VPAC's commitment to equity, diversity, inclusion and anti-racism
Equity, diversity and inclusion (EDI) are core values at UVic and form the foundation on which we do our work and interact with others. They are central to our Strategic Framework and university plans, including our Strategic Enrolment Management Plan. As such, we each have a responsibility to create an equitable, diverse and inclusive community.
Much has been done to advance EDI at UVic, yet faculty, students and staff continue to face multifaceted systemic barriers. Racism, discrimination and intolerance cannot under any circumstances be overlooked. Words and short-term actions are not enough to bring about systemic change. We must work together to identify and address barriers that impact members of our community. In this regard, the Office of the Vice-President Academic and Provost (VPAC) is enhancing its efforts to make UVic a safe and healthy place for everyone.
The following are some examples of how VPAC is furthering EDI and breaking down barriers to racial equity:
Student recruitment & pathways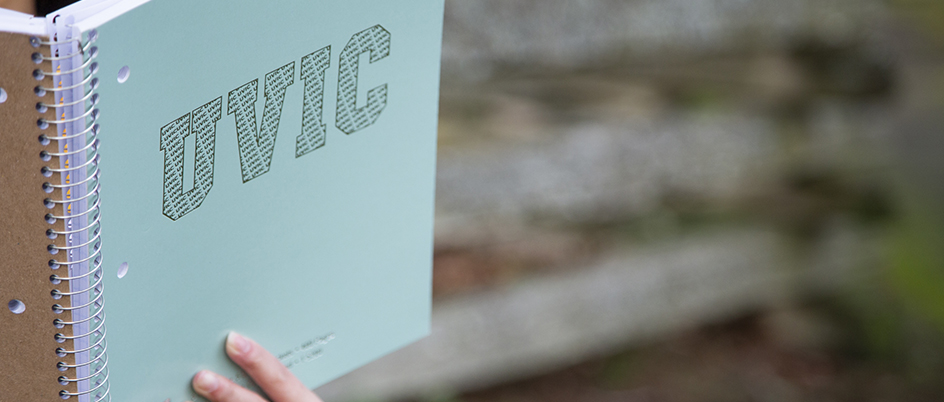 Our student recruitment and retention goals are outlined in our Strategic Enrolment Management Plan and include increasing the number of Indigenous students and further diversifying the international student population by country of origin. We also have initiatives to increase women and other under-represented populations in fields like science, technology, engineering and math.
Our goals are being achieved, in part, through K-12 pathway programs like Indigenous Mini U, HighTechU, and Science Venture, as well as through scholarships, bursaries and other awards.
Student retention & success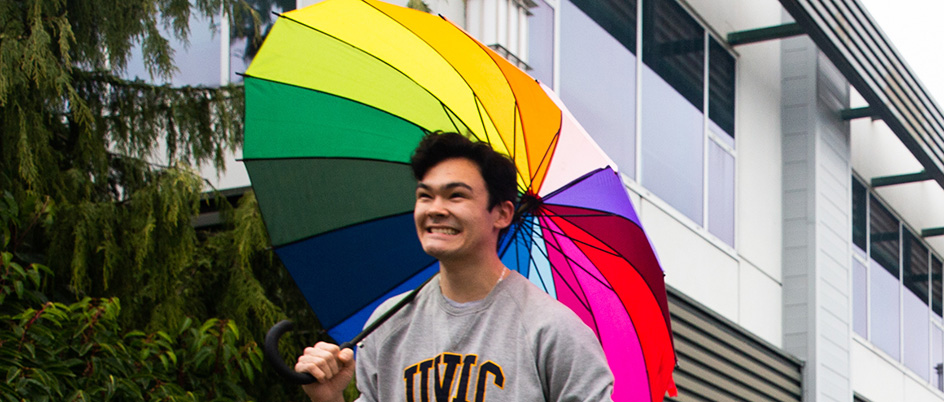 Through our Office of Student Life, we offer training and workshops to students on bystander intervention, consent, and sexualized violence prevention, among others. The office also organizes awareness and advocacy events for Pride Month, Black History Month, Wellness Week, and other significant occasions. 
The UVic Student Life Grant and Anti-Racism Supplement fund student-led initiatives that engage and positively impact the UVic campus community.
Faculty training & workshops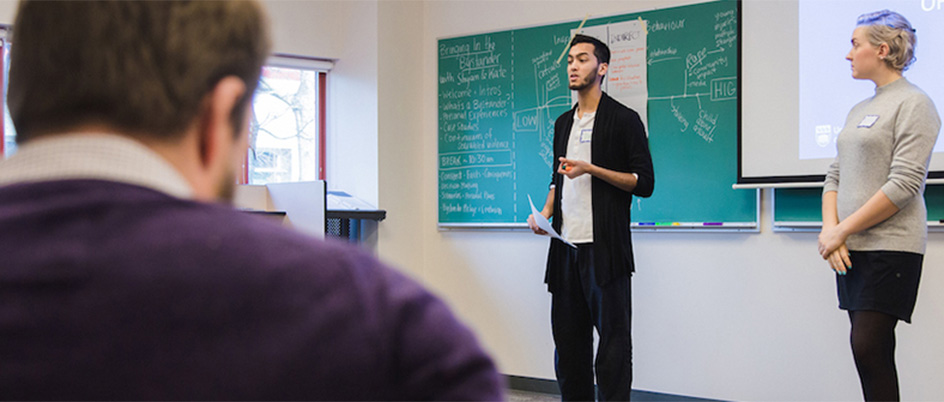 We are actively working to recruit and retain diverse faculty, staff and senior leadership including through initiatives such as the Indigenous Recruitment Fund, part of the 2019 Collective Agreement with the Faculty Association. As well, UVic has been recognized for its exemplary practices in recruiting Canada Research Chairs and exceeding its equity targets.
We facilitate equity, diversity and inclusion training for faculty and decision makers through leadership training and a new faculty recruitment guide. We also offer mentorship programs.
Faculty grants & awards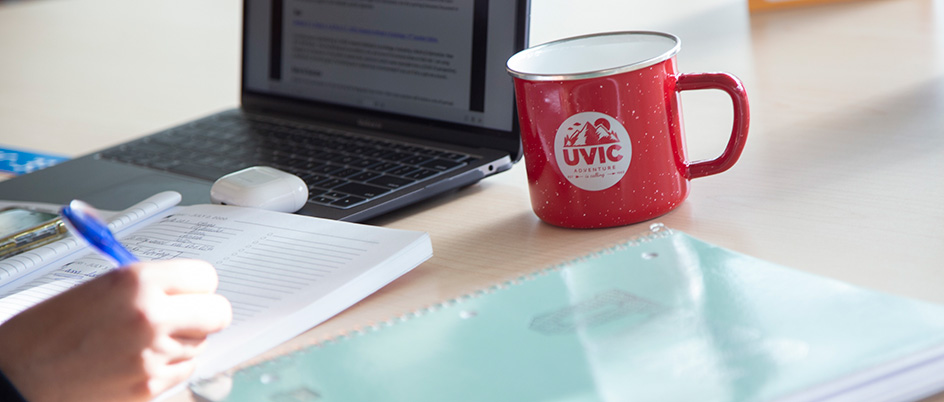 We are actively supporting faculty, instructors and staff to decolonize their curriculum and other academic offerings through Indigenous and anti-racism grants. Equity, diversity, inclusion and decolonization elements are built into our accountability and reporting structures, including external academic program reviews.
Recognition programs such as the Provost's Advocacy and Activism Award, Provost's Award in Engaged Scholarship and Distinguished Women's Scholar Awards acknowledge and profile exceptional scholars advancing work in these areas.
A shared responsibility
These initiatives are important steps, but we recognize that we have a lot more work to do. EDI and anti-racism work is a shared responsibility that requires all of our engagement to ensure positive change.
The office of Equity & Human Rights (EQHR) is an important resource for all UVic community members in providing education, information, assistance and advice in aid of building and supporting an inclusive campus.
Additionally, work is happening in individual units. Visit some of our faculty websites to learn more:
These are just a few examples from the academic portfolio.
Latest stories from UVic News
---