University Systems help centre

Email for students
Configure your UVic email with Mac Mail
1.  Open Mac Mail. If you have not used Mac Mail before, skip to step 5.
2.  From the Mail menu, select Preferences.
3.  Click the Accounts tab.
4.  Click the plus button at the bottom left to add a new account.
5.  Fill out your name, email address, and password as shown below.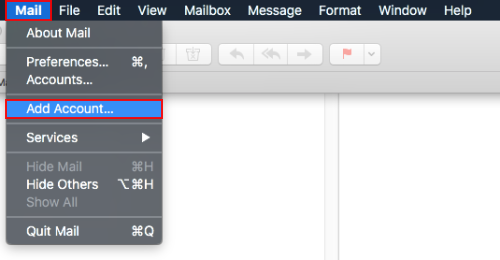 6.  Select IMAP, enter the mail server, user name and password.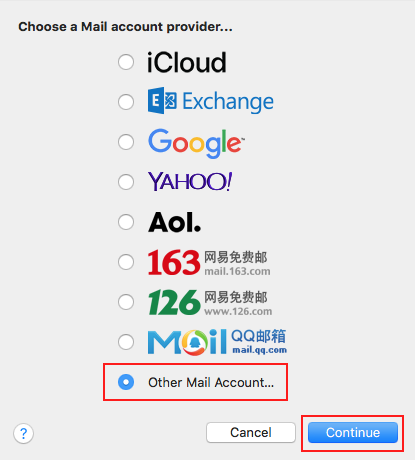 7.  Fill out the outgoing server information and click on Create.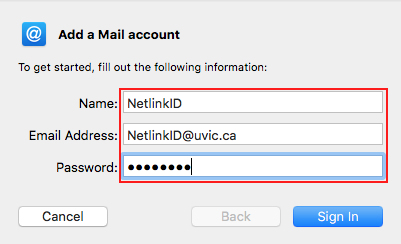 8.  Go to Mail > Preferences > Accounts > Advanced tab and check the following settings. Note: Make sure Use SSL is selected.