New TSC standard devices
The Technology Solutions Centre has continued to evaluate our standard models in response to the release of new hardware and requests from the campus community.  Several models were tested for  performance, cost, value, support, and serviceability.  This evaluation process has led to the selection of the following new standard devices:
Dell XPS 13 touch ultrabook
Dell Latitude 7490 14" laptop
Dell Latitude 7390 13" laptop
Dell Latitude 5290 2-in-1 tablet
Dell Optiplex 3060 small form factor desktop
Dell Optiplex 3060 micro desktop
Dell Optiplex 5060 mini-tower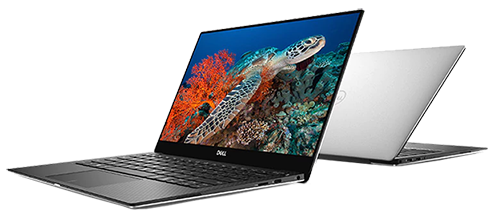 These new standards are available with Windows 10 Enterprise version 1709 and standard software including Microsoft Office 2016, Symantec Endpoint Protection, and they are ready to be encrypted using BitLocker. Are you looking for help with any of this standard software?  See the training resources available for Windows 10 and Office 2016.
To learn more about or place an order for our new standard models, please visit the Technology Solutions Centre online at www.uvic.ca/tsc, in-person in Clearihue C143, or contact us at tsc@uvic.ca or 250-853-3572.