Fairtrade and you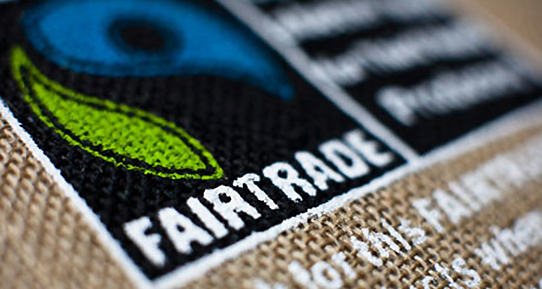 What is Fairtrade?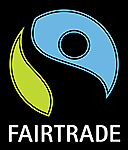 Fairtrade is a promise that ensures the farmer or producer of their product(s) receives fair compensation for their goods and services and provides them a voice in the global trade market.
For a product to achieve Fairtrade certification, it must meet high standards set by Fairtrade International (or other similar bodies). Standards include a stable wage for the farmer or producer, safe working conditions, and multiple sustainability considerations and/or requirements.
Fairtrade mark
Fairtrade is an important component of ethical purchasing. As a consumer, look for the most commonly recognized universal Fairtrade mark or logo (see above). 
Some products are certified fair trade but have a different logo. This is because the product was certified by a different organization or body.
Find out more about what Fairtrade does and what the Fairtrade mark means.
Watch this video to learn more about "What is Fairtrade?":