Fairtrade and you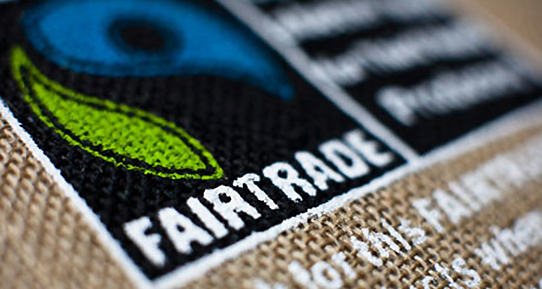 UVic has been purchasing Fairtrade certified products for some time. See what UVic's been up to at Fairtrade and UVic.
What is Fairtrade?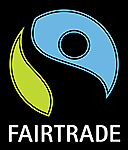 Fairtrade is a promise that ensures the farmer or producer of their product(s) receives fair compensation for their goods and services and provides them a voice in the global trade market.
"Fairtrade is about supporting the development of thriving farming and worker communities that have more control over their futures and protecting the environment in which they live or work" (Fairtrade Foundation). 
For a product to achieve Fairtrade certification, it must meet high standards set by Fairtrade International (or other similar bodies). Standards include a stable wage for the farmer or producer, safe working conditions, and multiple sustainability considerations and/or requirements.
Fairtrade mark
Fairtrade is an important component of ethical purchasing. As a consumer, look for the most commonly recognized universal Fairtrade mark or logo displayed on the product you are considering buying.
Be aware that some products are certified fair trade but have a different logo. This is because the product was certified by a different organization or body.
Find out more about what Fairtrade does and what the Fairtrade mark means.
Watch this video to learn more about "What is Fairtrade?":