EcoVadis and UVic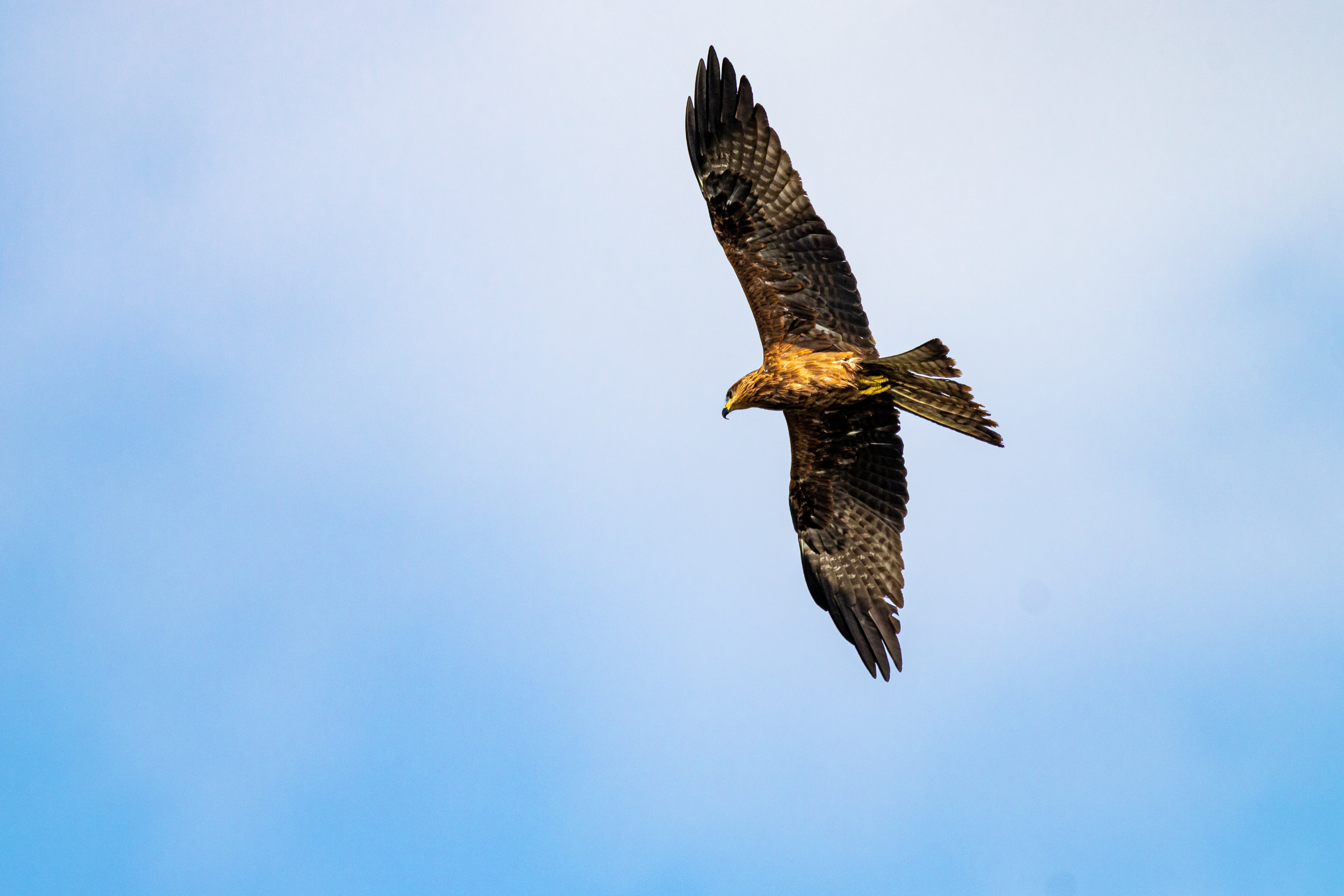 UVic is the first Canadian university to partner with EcoVadis, the world's largest provider of business sustainability rankings. UVic will be utilizing EcoVadis as a supplier sustainability assessment tool, assessing UVic suppliers based on triple-bottom-line (financial, environmental and social) procurement goals.
The one-year-pilot project is a collaborative project between Purchasing Services and the Office of Campus Planning and Sustainability, with funding support from the Campus Sustainability Fund.
Why does UVic need a supplier sustainability assessment tool?
UVic has set sustainable procurement goals and supplier corporate social responsibility (CSR) expectations which have been identified in the Sustainability Action Plan and Supplier Code of Conduct respectively. The goals and expectations outlined in each document are aligned with the UVic Strategic Framework priority to promote sustainable futures. 
Purchasing Services recognizes the need for the evaluation of CSR and sustainability in the supplier selection process in order to meet UVic's sustainable procurement goals. Ongoing CSR performance monitoring of existing suppliers is also a necessary component to ensure suppliers are continuously meeting expectations outlined by the Supplier Code of Conduct.
UVic's partnership with EcoVadis aligns with Purchasing Services' mission:
"to provide purchasing and supply management services to the campus community that achieve best value and apply triple bottom line priniciples to procurement initiatives, incorporating financial, social and environmental considerations to supply management decisions."
Resources for purchasing officers and faculty in charge of procurement
*INFORMATION COMING SOON*
EcoVadis
EcoVadis was first launched in 2007 and has grown to have a global network of over 65,000 rated companies. EcoVadis is certified and and complies with international standards such as ISO 9001 and ISO 27001. They provide a common rating platform, assessing businesses by measuring 7 indicators across 21 sustainability criteria that are grouped into 4 key themes:
environment;
labour and human rights;
ethics; and
sustainable procurement.