Sustainability Events @ UVic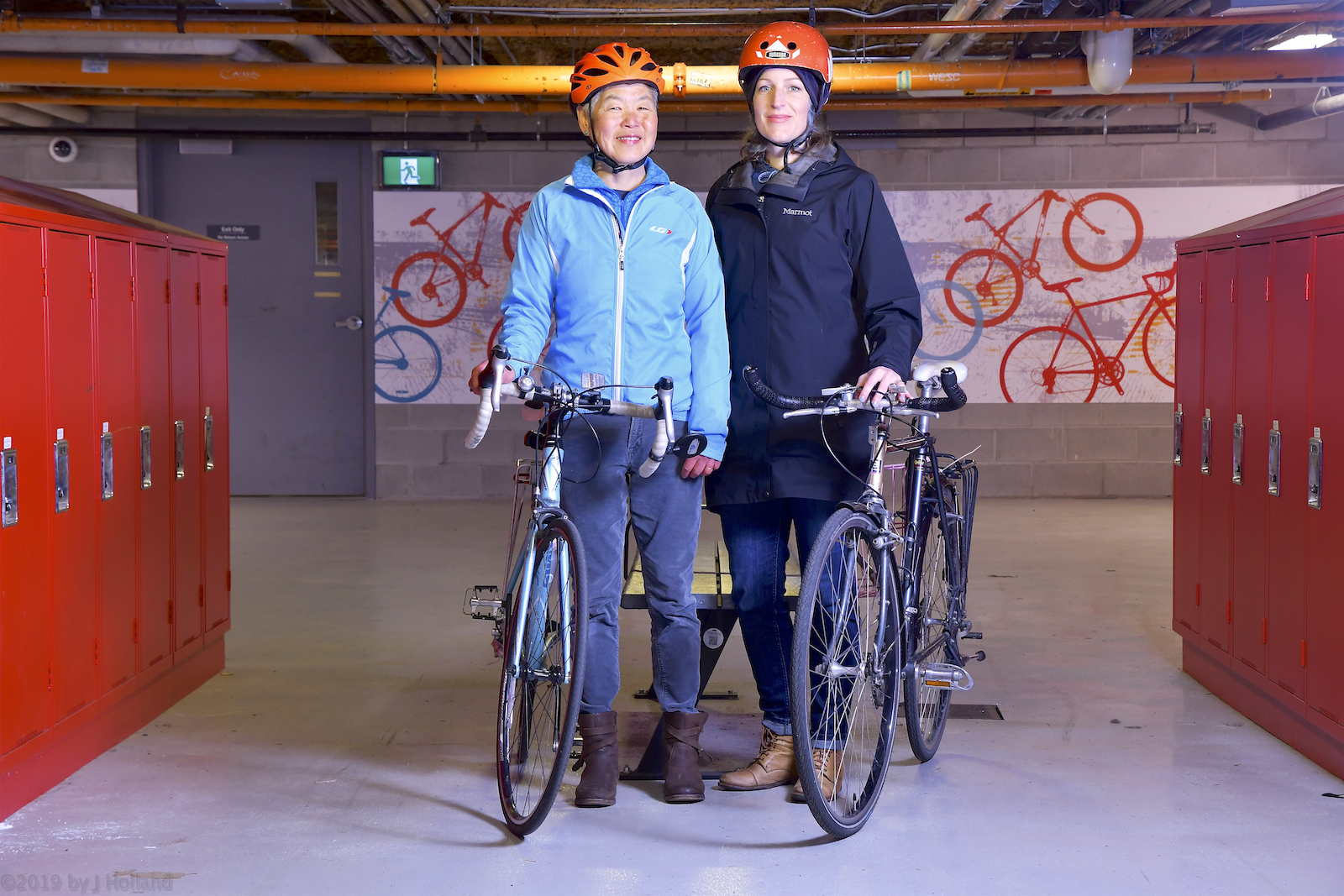 Commuter survey 
Take our 10-second commuter survey to tell us how you get to campus. Click here to take our survey. 
Holiday shutdown 
Did you know that office electronics continue to draw energy even when they are turned off, yet still plugged in? This is known as standby power and when added together this could account for approximately 10% of the university's energy consumption!  
You can help reduce your department's standby power by participating in the 2019 Holiday Device Shutdown!
All you have to do is create a meeting reminder in your calendar at the end of your last day before holidays and add this link: https://www.surveymonkey.ca/r/UVicHolidayShutdown2019
This is a link to a two-minute survey that will act as a checklist that will help prep you and your area for an energy-efficient break.
Stay tuned for more special events in 2020!
See also our campaigns page