Thank you
Threads of infinite possibilities unfold from your generosity. The possibility of a student's dreams being realized, a researcher making a world-changing discovery, or a community member finding support. The threads  don't end there. They carry on through the lives and communities those people influence along the way—and you are tied to each of them with your gift. This is your generosity, your impact, your community.
"Your generosity touches the lives of students and researchers at UVic and beyond. It's also helping us redress historical and continued barriers and increase educational access and success for Indigenous students. This support is vital in determining the kind of university UVic will be in the coming decades. Thank you for partnering with us in this work."
-Kevin Hall, President & Vice-Chancellor
Together, 5,032 donors gave $33.5 million
$11M
to endowment
funds invested for years to come
$1.8M
to capital
improve buildings and assets
$20.7M
to annual
funds can be spent right away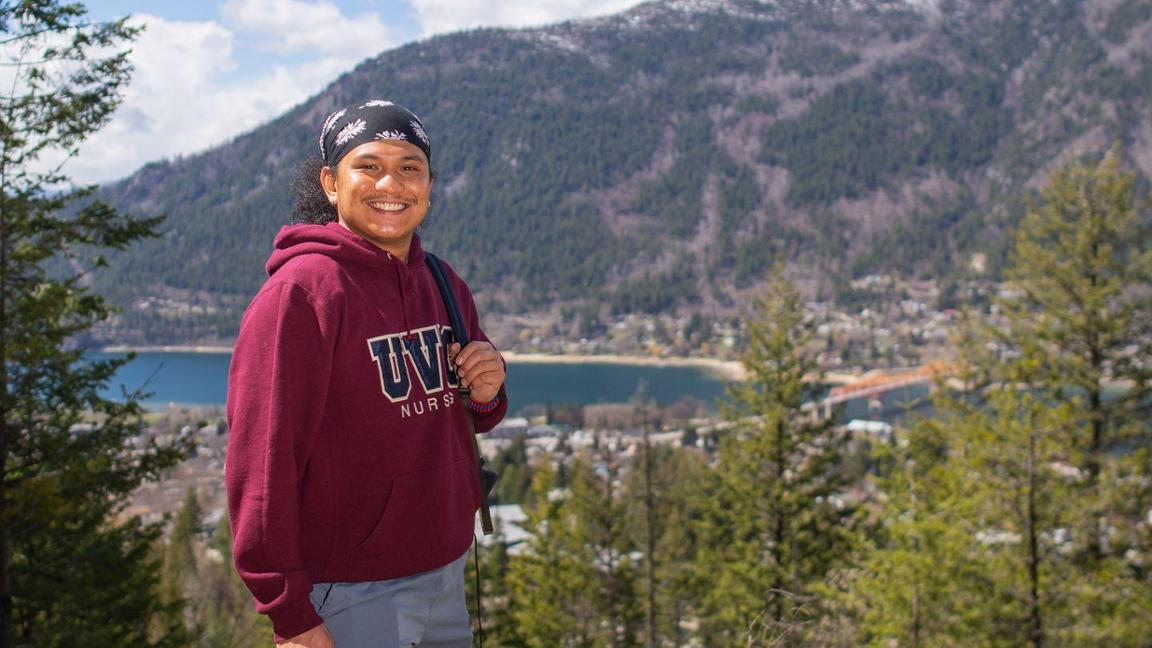 The art and science of caring
Self-identifying as a cis male nursing student of colour, James Matthew Besa faced several obstacles at the start of his academic journey. His hard work and sunny disposition were recognized when he received the Margaret A. Evans scholarship. This allowed him to keep following his dreams of becoming a great nurse while fighting systemic racism.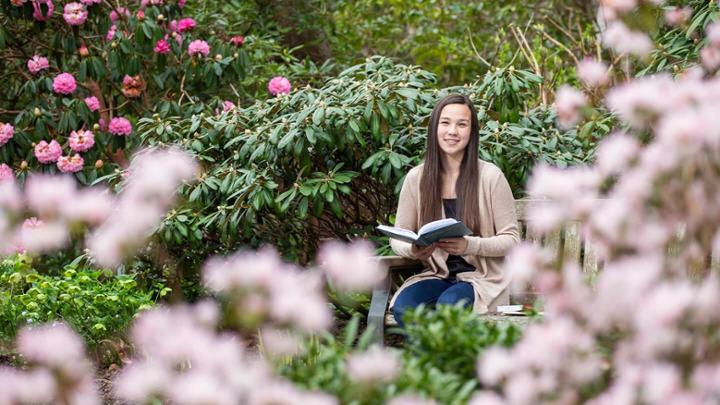 The invaluable gift: sense of community
At the age of 18, Arista Marthyman recently graduated with an honours degree in sociology, a passion for social justice, and immense gratitude to the donors who helped fund 75% of her tuition. "The actual impact of these scholarships goes way beyond the financial," says Arista. 
$7.7M
in donor-funded awards, supporting 2,909 students
1 in 8
UVic students received a donor-funded award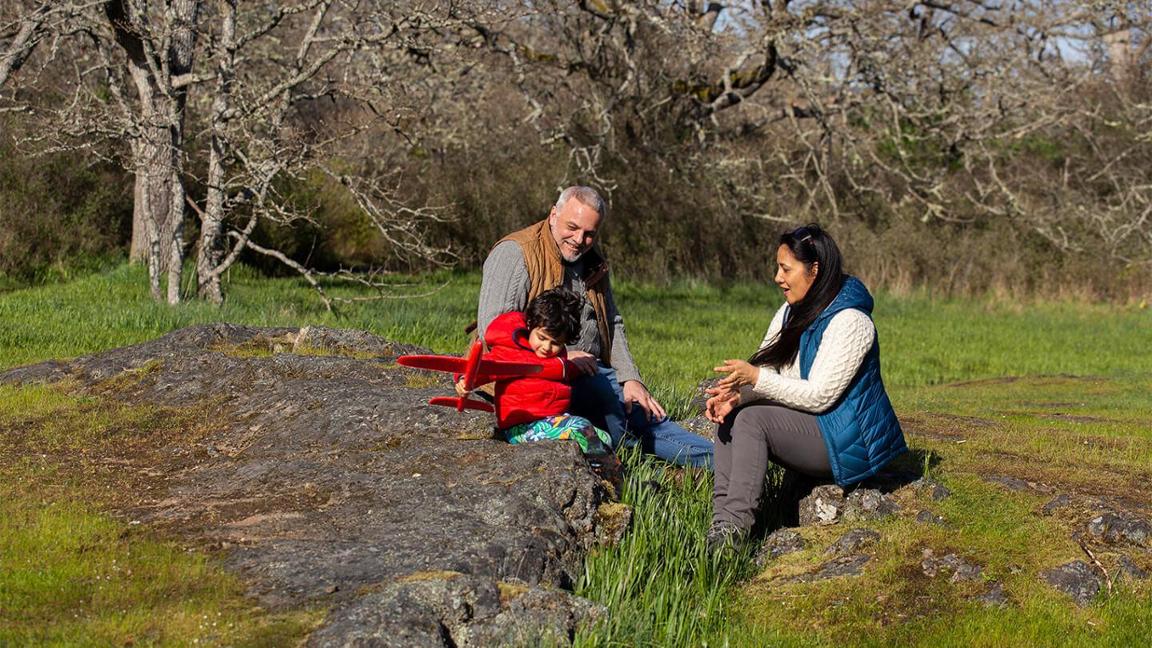 A new path for justice
Drew Mildon (BA'99, JD'06) and Dr. Athena Madan (an associate professor of sociology) recently created the Presquito Murdoch Indigenous Law Award, named in honour of the couples' grandmothers. At the heart of their gift is a desire to amplify Indigenous voices. "My hope is that someone might be inspired by our grandmothers' stories and feel more able to give to their own communities," says Athena.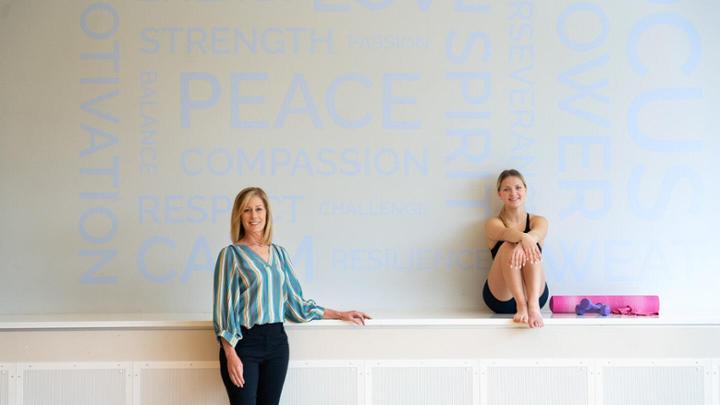 Giving for the past, present and future
After making a generous donation in 2016 to the Gwynne Studio at CARSA, alumna, donor and former Vikes Rower, Linnea Turnquist (BSc '92), made a bequest in her will directed towards student mental health initiatives. Now she's asking what more can she do.
1,398
gave for the first time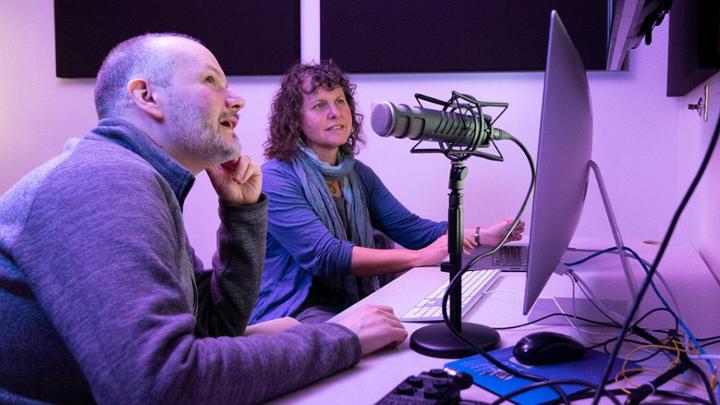 Sharing fears and truths about climate change
When it comes to climate change, adaptation is becoming as important as prevention. Thanks to a visionary gift from Wayne Crookes, Sean Holman (BA'99), UVic's new Professor of Environmental and Climate Journalism, is working to improve media coverage of climate-related disasters.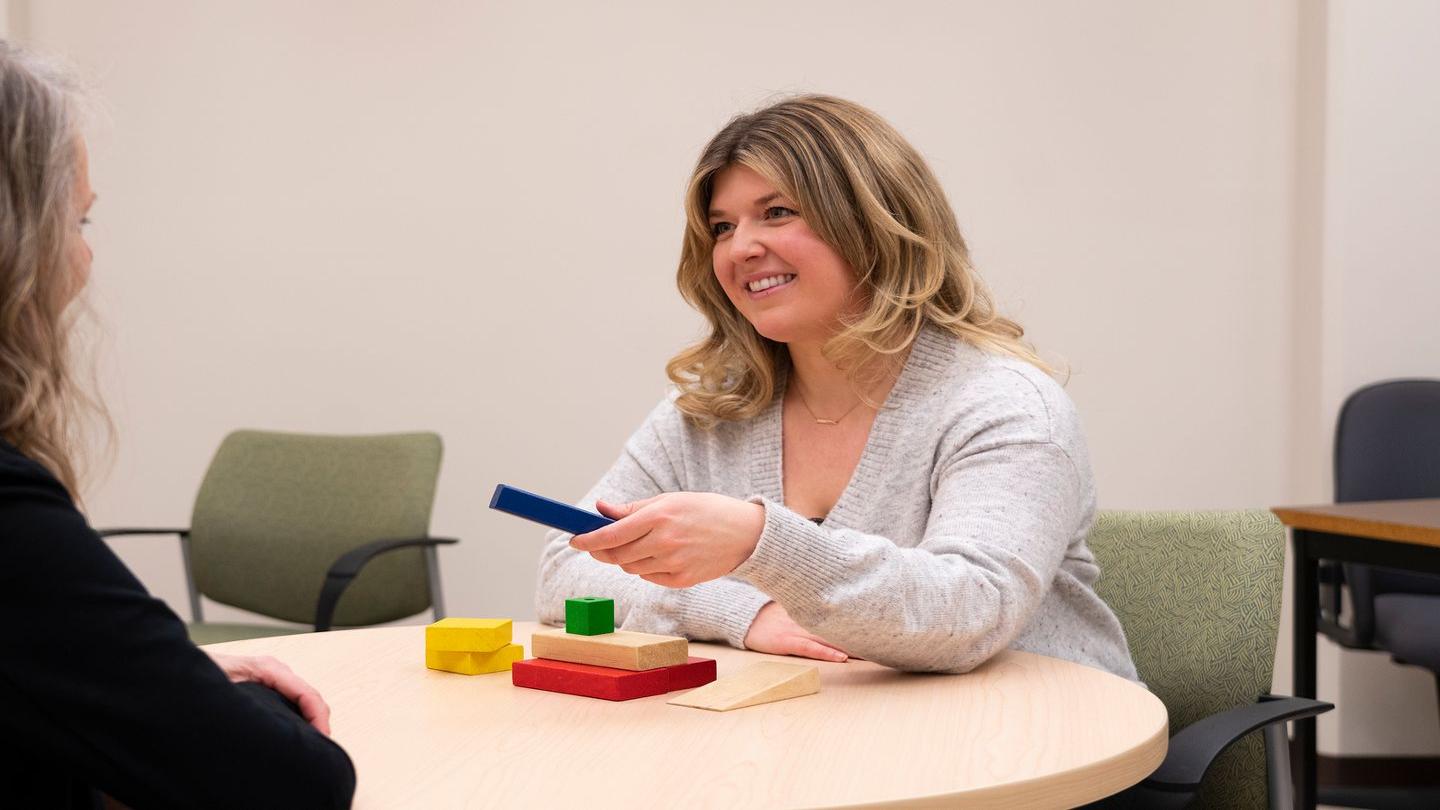 Out with the old tech, in with the new
UVic's Psychology clinic is addressing the mental health crisis by training graduate students and increasing access to counseling for community members. Thanks to a $25,000 donation, the clinic upgraded training technology and immediately improved services for clients.
Giving across the university
6%
to chairs & professorships
4%
to buildings & equipment
Numbers calculated for fiscal year: April 1, 2021 to March 31, 2022