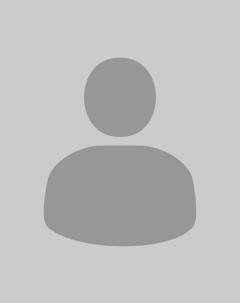 Multifaith Office Coordinator
Leadership & administration
Contact:
Credentials:

BA (UVic), ACRED (Google)
About
Hi, my name is Carmen and I am the coordinator at the Multifaith Centre. My pronouns are she/her.
I am an uninvited visitor on unceded lək̓ʷəŋən and W̱ŚANÉC traditional territories; and I have a settler background, with English, Scottish, and Russian ancestry.
In my life, I have always followed my love of writing and connecting people and communities.
I have been a content writer for decades through my own company Burnt Toast Projects which provides original relevant web content to non-profit organizations, and social media platforms, as well as working as a columnist and writer-at-large for the Arore Communication Company on several print and online magazines such as the Vancouver Lifestyle Magazine.
I was lucky enough to be asked to write and co-host a weekly segment " PG: Parental Guidance" on Island30 on Chek TV for several years, which showcased the struggles and successes of the sandwich generation: parenting both your children and your aging parents.
I worked for many years as a HR manager for companies such as Eaton's in Victoria, Caplan-Duval in Montreal and McDonalds Canada in Toronto.