Alumni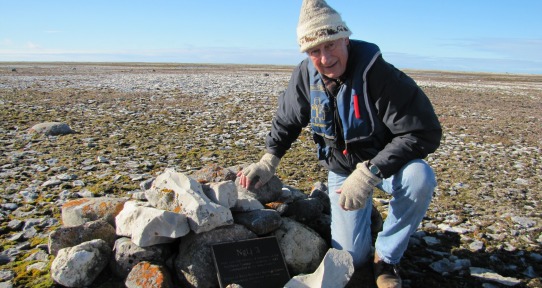 As a University of Victoria Science graduate, you join over 8,000 individuals who are making a difference across the world. We are proud of our alumni and look forward to learning about where life takes you.
Get Involved
Rekindle ties and help UVic grow and succeed.
Participate on an alumni council in your department.
Offer professional development skills to students.
Provide mentorship.
Create co-op opportunities in your business.
Volunteer as a guest speaker.
Be an ambassador for the faculty and your department.
Support funding of scholarships, research and lecture series.
Participate in Alumni Week every February.
Connect
Stay in touch with the UVic Science community, online and in person.
If you have any questions about giving or would like assistance planning your contribution, please contact: