Alumni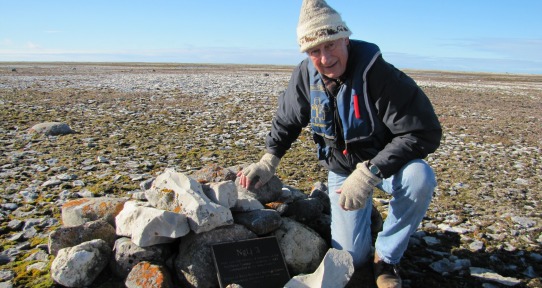 As a University of Victoria Science graduate, you join over 8,000 individuals who are making a significant difference in their communities and internationally in the fields of environment, health, fundamental science, materials and energy. We are proud of our alumni and look forward to learning about where life takes our graduates. 
Get Involved
There are many ways you can rekindle those ties and help UVic grow and succeed:
Participate on an alumni council in your department.
Offer professional development skills to students.
Provide mentorship.
Revisit campus with friends and family for an event.
Create co-op opportunities in your business.
Volunteer as a guest speaker.
Be an ambassador for the faculty and your department.
Support funding of scholarships, research and lecture series.
Participate in Alumni Week every February.
Tell us about your ideas for alumni events and networks.
Connect
Stay in touch with the UVic Science Community, online and in person. 
Science Matters:
Has life made some interesting twists and turns that you want to share? Have you achieved some personal or professional success that others could learn from? Tell us about your experiences as a student and where life has taken you! Get in touch, and you could be featured in the next Science Matters Alumni newsletter. 
Keep in the Alumni Loop:
LinkedIn: University of Victoria Science Alumni 
Jodie Kitts, CFRE
Development Manager
Faculties of Science and Engineering and the Island Medical Program
Phone: 250-853-3245
Kitts@uvic.ca