Climate Change Displacement - Mapping the BC Context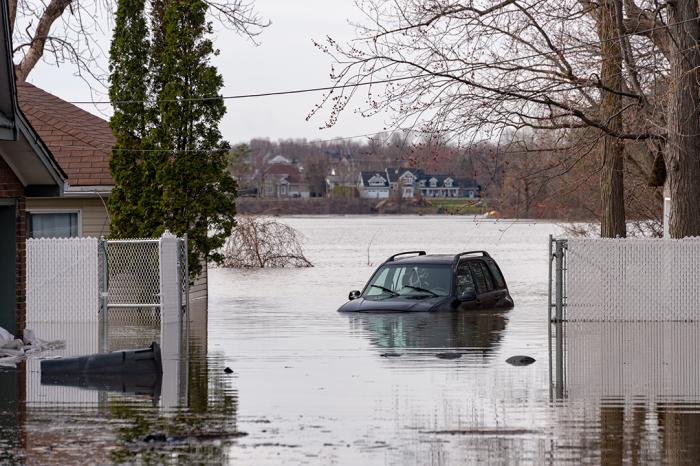 Helping British Columbia prepare for the movement of people due to climate change.
This project aims to lay the groundwork for helping British Columbia prepare for the movement of people to and within the province, in the context of a changing climate.
Despite heightened awareness about the issue—due in part to media coverage of more frequent climate-related extreme weather events, sea level rise and ice melt, for example—BC, like many jurisdictions, has yet to mobilize partners and interested parties in preparation.
This short-term scoping project marks the beginning of a partnership between PICS, the Centre for Global Studies at the University of Victoria, and the Climate Migrants and Refugees Project (an NGO in Vancouver). Collectively, these partners will establish a network of relevant partners from governments and communities to identify knowledge gaps and develop a research agenda on solutions to the climate displacement challenge. 
Research Partners
Oliver Schmidtke (Principal Investigator)
Director, Centre for Global Studies, University of Victoria
George Benson (Researcher)
Co-founder, Managing Director, Climate Migrants and Refugees Project
Nicole Bates-Eamer (Student)
PhD Candidate, Department of Political Science, University of Victoria
Graduate Student Fellow, Centre for Global Studies
Pacific Institute for Climate Solutions Opportunity Project
Began December 1, 2019 / Project Duration: 9 months