Current projects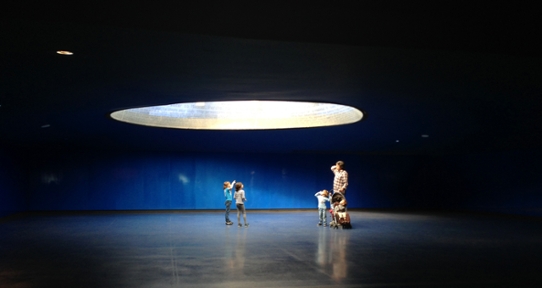 The following snapshots provide information about the CSRS's current research-in-progress.
Religion, Spirituality, Secularity, and Society in the Pacific Northwest (Cascadia Project)
Duration: 2017 - 2021 Research in progress 
Aim: An interdisciplinary team of scholars collaborate to investigate the nature and implications of the distinctive religious patterns evident in the "Cascadia" region of North America.
Investigator: Paul Bramadat (UVic)
Sponsor/Funder: SSHRC Insight Grant 
Big Questions: 1) How inclusive is Cascadia to newcomers from non-European and non-Christian societies; 2) What are the differences between Canadian and American expressions of this form of religion/spirituality?; and 3) What are the public implications of growth in this form of religion/spirituality?
In the Press: Radio segment on CBC Tapestry "Beautiful British Columbia vs Friendly Manitoba: Where you live may influence your spirituality"
Found in Translation: Artful Reinterpretations of Religious Texts in Contemporary Religious Communities
Duration: 2015 – 2019 Research in progress
Aim: Create a collection of contemporary translations of sacred texts from the world's six major religions (Judaism, Islam, Hinduism, Buddhism, Christianity, and Sikhism).
Investigator: Paul Bramadat (UVic)
Sponsor/Funder: UVic Internal Research Grant
Big Questions: What texts or technologies do contemporary Canadian religious groups use to pass on their core sacred texts to community members who might not be able to read the original documents? What do creative translations and illustrations tell us about religion today?