The CSRS 2016/2017 Annual Report has been published
This has been a busy year here at the centre. Our Annual Report is a great way to learn about this year's fellows, our public lecture series, special events, projects, and more.
View or download our Annual Report here to find out what's been happening at the CSRS.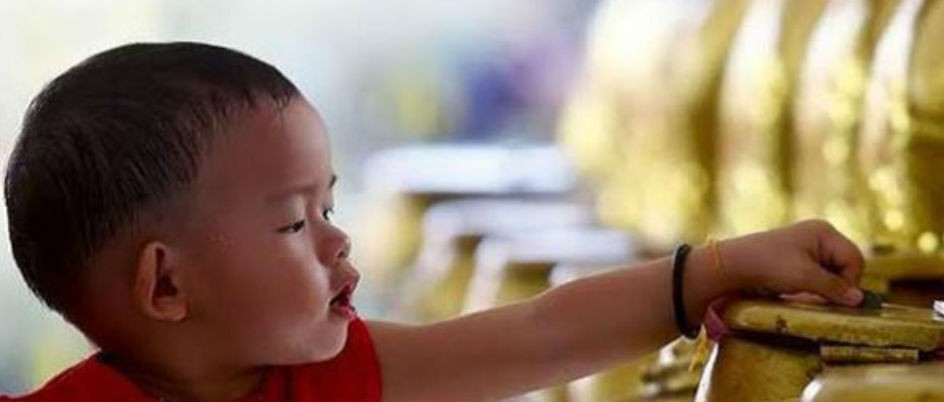 Photo: Religion (detail), anataki, 2014. Used under CC BY SA 2.0 license