Upcoming CSRS workshop: The Politics of Yoga: Sex, Religion, and Power in a Global Industry
Andrea R. Jain
Indiana University, Department of Religious Studies
Friday, August 4
11:00 am- 3:30 pm
University  of Victoria, Harry Hickman Building, room 110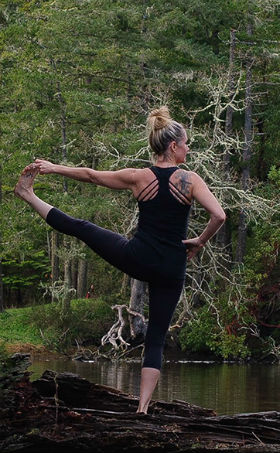 In recent years, North American yoga culture – including the popular Iyengar, Ashtanga, Hatha, Flow, and Bikram (or "hot") yoga forms – has come under attack for its commercialization, (dis)connection with its Indian roots, and penchant for cultural appropriation. Arguably, the controversies around yoga reflect anxieties regarding religion, spirituality, post-colonialism, capitalism, gender, and identity.
In this workshop, Andrea Jain, Indiana University religious studies professor and author of Selling Yoga: From Counterculture to Pop Culture (Oxford, 2014), will present the keynote lecture about the religious, social, and political forces animating contemporary debates about yoga. Angela Jamison, adjunct professor at the University of Michigan and level-two authorized teacher in the Ashtanga yoga lineage, will offer a formal response to Jain's lecture based on her experiences as a scholar, activist, and teacher. An open discussion between presenters, workshop participants, and invited scholars and practitioners will follow.
RSVP to csrs@uvic.ca or 250-721-6325 by Monday, July 31 to confirm your attendance.
Lunch is provided. Space is limited and will be granted on a first come first served basis. A link to the poster is here.
Co-sponsored by the Religion & Diversity Project, University of Ottawa
photograph by Steve Beffort