Are you interested in partnering with the NTCO program?

Our industrial partners are Canadian high-tech companies. While most are involved in advanced astronomical instrumentation projects, others focus on different fields like data anlysis or software development that also provide excellent opportunities for our students to apply their skills. Our current industrial partners are listed below.  We are always interested in finding new opportunities and new partners; contact the Program Coordinator for more information.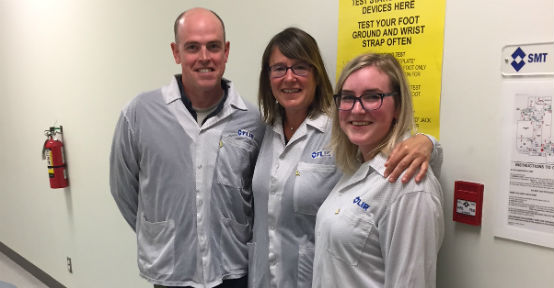 Opportunites at Gemini and ALMA
In addition to placements with our industrial partners listed above, NTCO may sponsor one internship per year at both the Gemini Observatory (North or South) and the Joint Alma Observatory (Chile). Interested students should talk to their NTCO supervisor, or contact the Program Coordinator for further details.