Applying to the NTCO program
If you are interested in applying, please contact us at ntco@uvic.ca
and see more info for graduate and undergraduate students.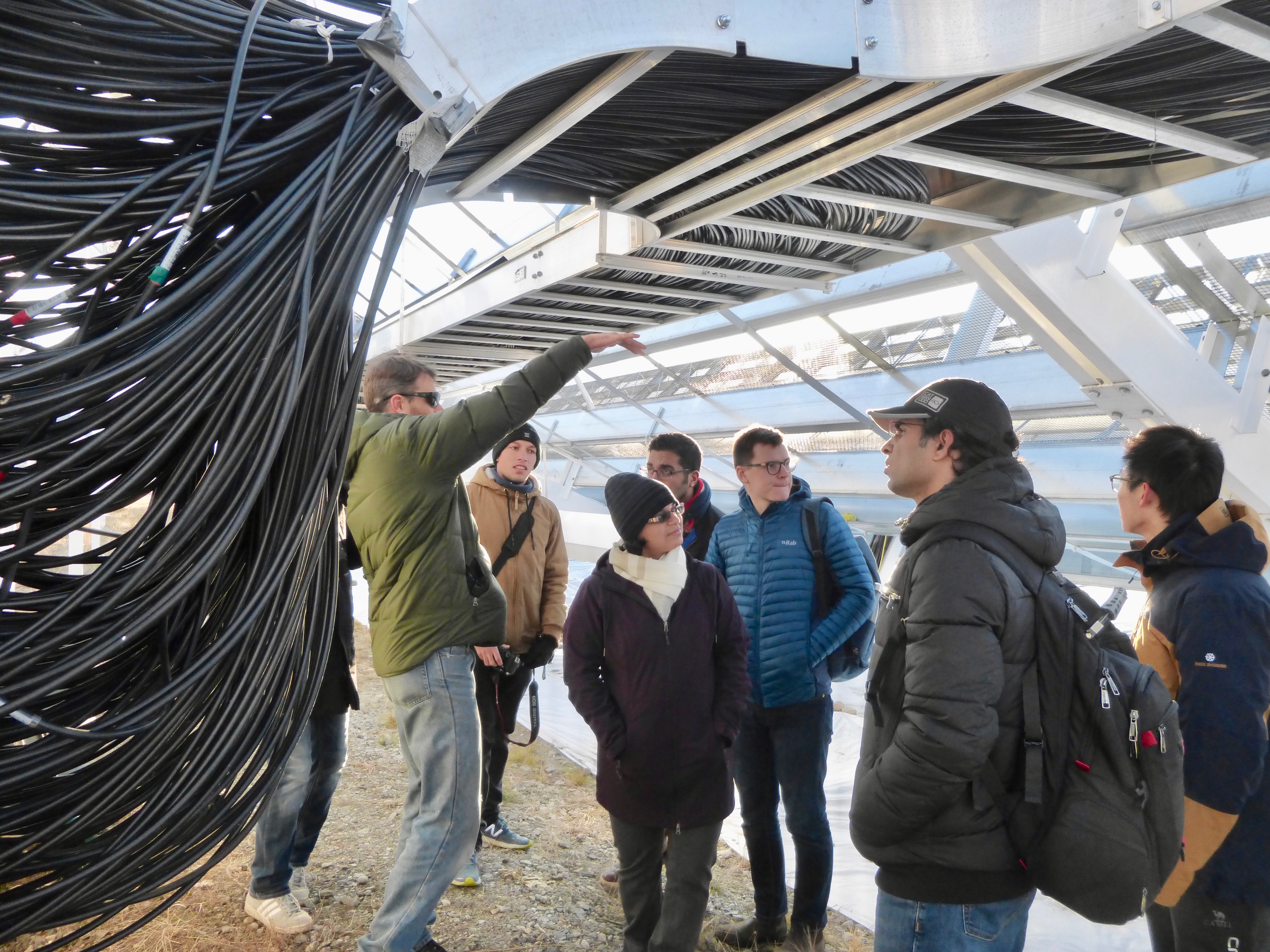 The NTCO advantage: funding for your studies, professional skills training, direct experience working in industry.
The New Technologies for Canadian Observatories (NTCO) program is an exciting opportunity for students who are interested in integrating scientific and industrial research.  The goal of this NSERC-CREATE funded program is to prepare Canada for technological innovation in the next generation of astronomical instrumentation.  Graduates of the NTCO-CREATE program will be experienced researchers in both academic and industrial settings who are prepared for leadership roles at Canadian and international research facilities, as well as in the Canadian industrial sector.
The NTCO program is open to undergraduate and graduate students studying at any Canadian university.  Students will be selected for their academic skills and interests in astronomical instrumentation.  The NTCO program is committed to diversity and inclusiveness, and applications from underrepresented groups are especially encouraged.
More information is available on the FAQ page.  To apply, visit the Graduate and Undergraduate applicant pages.