Research partnerships
We connect external partners with UVic faculty and students. These include industry, government, not-for-profit organizations, other post-secondary institutions, and Indigenous governments and organization. 
Community partnerships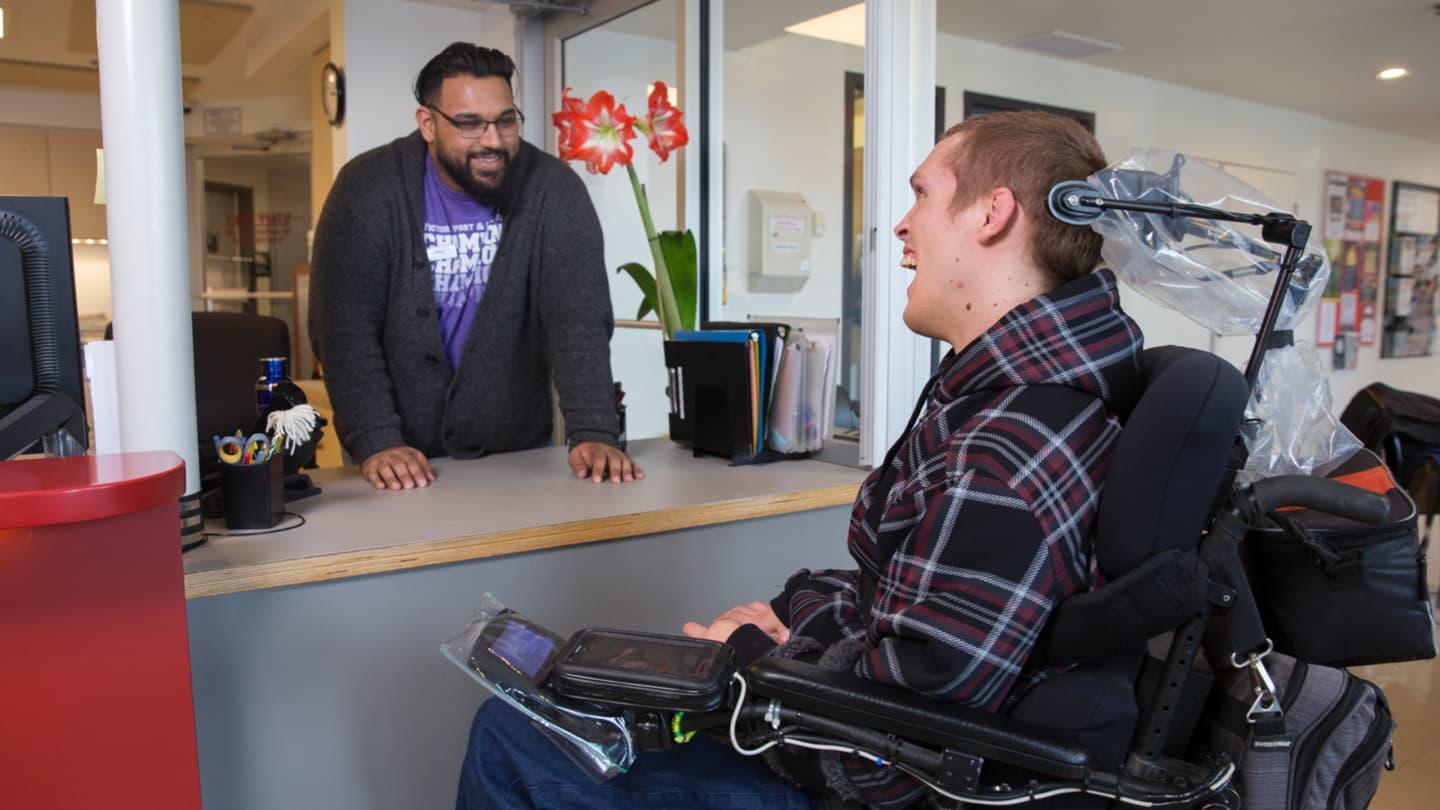 Our program connects not-for-profit and government organizations to a wide range of UVic researchers.
Our team will connect you with the right people. They'll help you transform your idea into practical solutions that will inform policy, programs and practice.
They can help you explore and apply for funding opportunities. You can get help with developing a framework for engaging in collaborative research.
Explore some of our recent community projects.
Partnerships quick facts
580+
patents filed to date
1145+
invention disclosures to date
169
start-up companies to date
Invention management
We support faculty, staff and students through their innovation journey. We aid in the development of research partnerships, intellectual property management (IP), commercialization, licensing and start-ups.
We support the management and development of novel ideas, inventions, processes and technologies to bring them to reality.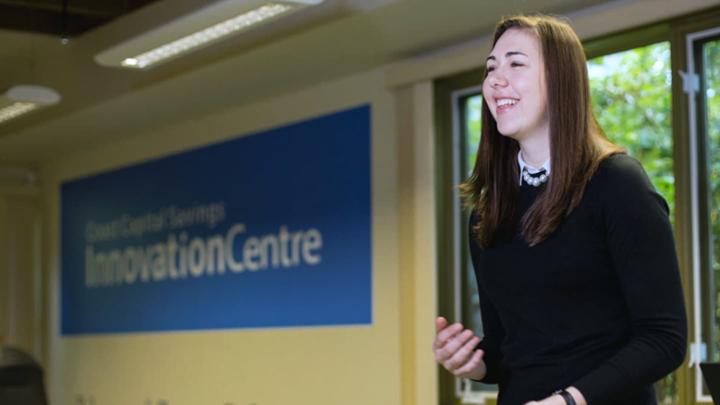 Entrepreneurs at UVic
We have established a vibrant and diverse community to support our innovators and entrepreneurs. At the hub of this community, our Coast Capital Innovation Centre (CCIC) provides a range of supports. CCIC works with student, faculty and staff creators to bring their ideas to reality. Our supports include mentorship, connections, funding and action-based programming to grow their business or venture.
Innovation blog
Insightful and inspiring articles on innovative research, start-ups and intellectual property emerging from UVic.
Research partnerships team
Contact our dedicated research partnership teams to discuss how we can help connect you with the right people, funding and resources to meet your needs.
For general enquiries, please contact us or call 250-721-6500.
For a full list of our Industry Liaison Officers and contacts, visit the Research Partnerships (RPKM) team directory listing.