Funding that goes global with you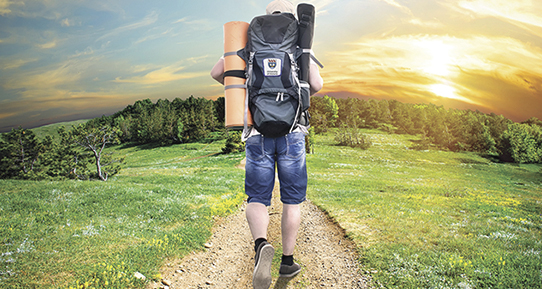 Attending university is an exciting opportunity to invest in your future. We can help you manage your investment wisely. Ask us for information about scholarships, bursaries, and other funding opportunities that can help you participate in an international experience.
There are many opportunities for UVic students to participate in an international experience as part of their degree program. Whether you plan to go on exchange, study abroad, participate in a field school, practicum, co-op work term, or internship, visit the Office of Global Engagement to find funding opportunities to support your learning abroad.
UVic has a strong commitment to its international student community that includes scholarships and awards meant for especially for international students.
President Jamie Cassels is providing a new President's Beyond Borders Fund to encourage two-way student mobility. A total of $449,000 will be available over four academic years (2015/16 to 2018/19). This financial support will stream from the President's Excellence Fund and Asia Partners Fund, which are targeted funds to UVic from donors.
How to apply