Two-thirds of couples are friends first, study finds
- Anne MacLaurin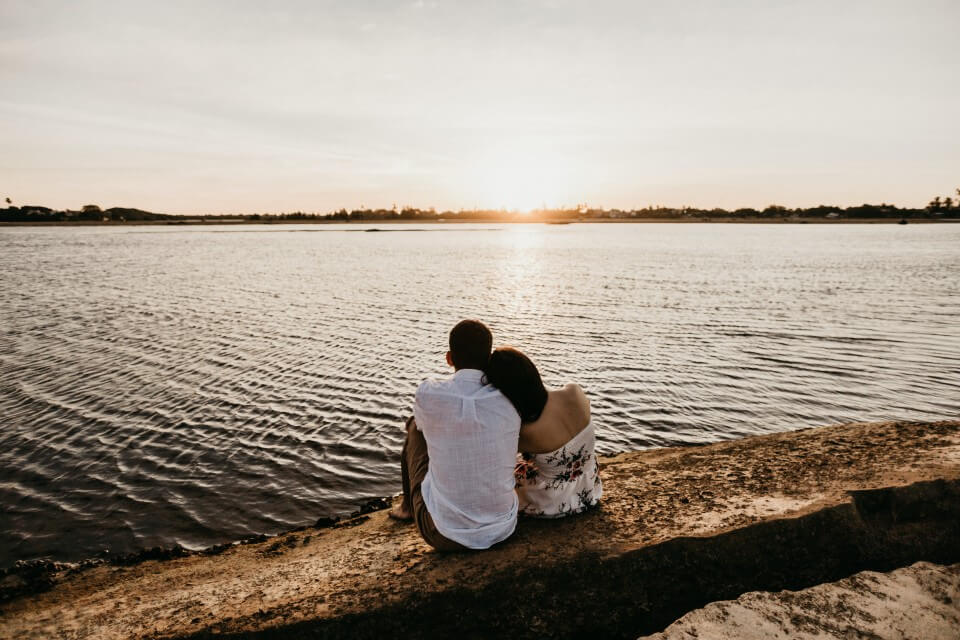 A new UVic study finds two-thirds of people start out as friends before becoming romantically involved. UVic psychologist Danu Stinson, lead author of the study, points out the "friends-first initiator" is often overlooked by researchers.
The study, published in Social Psychological and Personality Science earlier this week, has been covered by a number of media outlets including The Guardian, The Independent, CNN and a number of other news outlets in Canada, the UK and US.
Friendships on average turned romantic after one to two years 
The team analyzed data from nearly 1,900 university students with 68 per cent reporting that their current or most-recent romantic relationship began as a friendship. There was little variation across gender, level of education, or ethnic groups, but the rate of friends-first initiation was even higher among 20-somethings and within LGBTQ+ communities, with 85 per cent of such couples beginning as friendships.
Line between friendship and romance is blurry says researcher
"We might have a good understanding of how strangers become attracted to each other and start dating, but that's simply not how most relationships begin," adds Stinson.
The study, "
The Friends-to-Lovers Pathway to Romance: Prevalent, Preferred, and Overlooked by Science
," include co-authors Lisa Hoplock, UVic alumna (PhD), University of Manitoba and Jessica Cameron, University of Manitoba.
This research was funded by a Social Sciences and Humanities Council of Canada grant.
Photos
In this story
Keywords: psychology, research, gender, alumni, community, administrative, student life
People: Danu Stinson, Lisa Hoplock