2021 Provost's Awards in Engaged Scholarship
- University of Victoria
A world-renowned conservationist, an anthropologist and the director of the UVic Environmental Law Clinic are the three 2021 recipients of the Provost's Awards in Engaged Scholarship, announced on March 18 as part of the Reach Awards ceremony.
This award emphasizes the importance and value of collaboration as it relates to community-engaged scholarship, and how we are co-creating sustainable, healthy and vibrant communities together with our partners. We are fortunate here at UVic to have so many outstanding community-engaged scholars who are focused on issues that matter, making a real difference to people and the planet. As passionate leaders, Julia, Brian and Deborah have integrated research, service and community partnerships to contribute to positive societal change."

—UVic Vice-President Academic and Provost Valerie Kuehne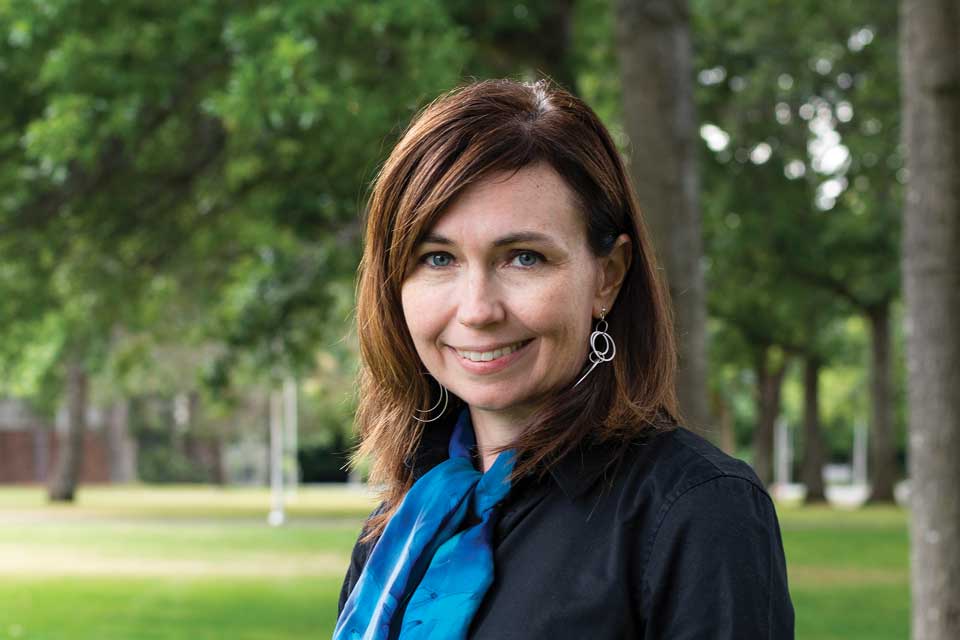 Dr. Julia Baum

 
Department of Biology 
Julia Baum's research program focuses on advancing knowledge of how climate change is impacting our oceans, as well as ocean climate change solutions. She believes that scientists have a moral responsibility to communicate their research beyond the academy and embodies these beliefs. She conducts world-class research in partnership with local and global communities and conservation practitioners through community-engaged teaching and mentorship with students and post-doctoral fellows. In Baum's words, "Engaging with the public and policy-makers on climate change is critical for insuring that we have an informed society, so that we can make better decisions to advance climate action in Canada and beyond."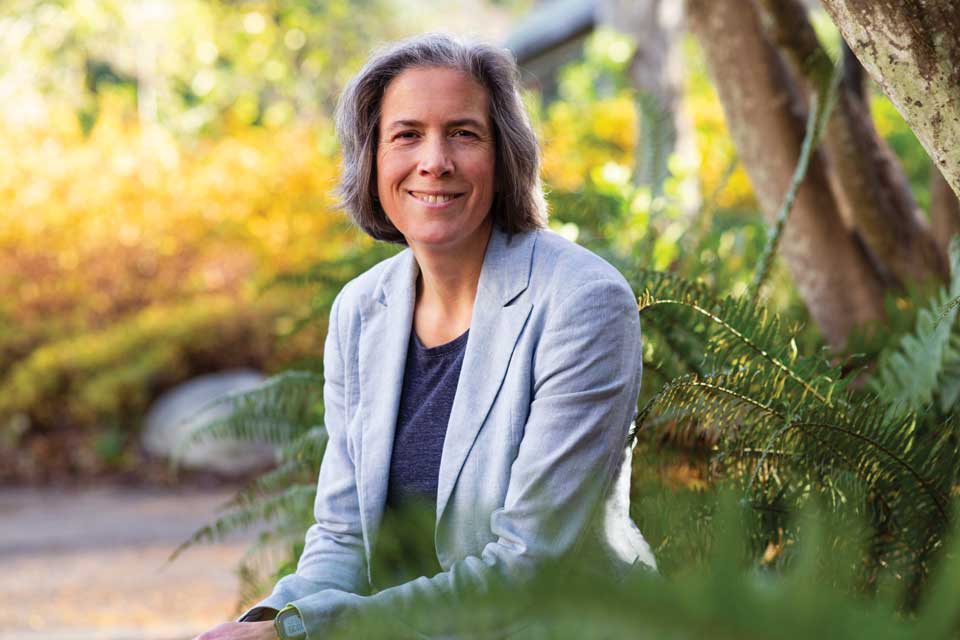 Deborah Curran

 
Faculty of Law and School of Environmental Studies 
As the executive director of the Environmental Law Centre, Deborah Curran is an interdisciplinary scholar who focuses on environmental health outcomes related to drinking water protection, watershed governance, mining law and conservation. Her outstanding leadership is evident in the daily operations of the centre, where she and other staff mentor students in the provision of legal services to more than 30 community-based organizations and First Nations clients each year. Curran's community-engaged research builds relationships with environmental, community and First Nations organizations tackling complex issues of Indigenous and colonial water law. She exemplifies her commitment to community-engaged teaching through innovative field courses that focus on understanding Indigenous-settler reconciliation.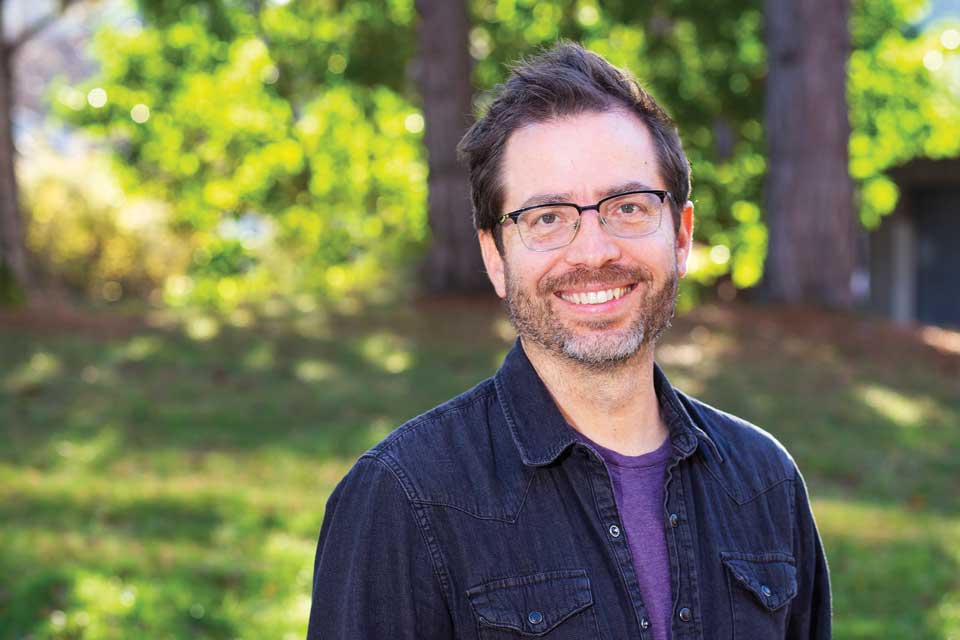 Dr. Brian Thom

 
Department of Anthropology
Brian Thom's work, grounded in partnership with Coast Salish communities, addresses issues of Indigenous territory, knowledge and governance. These issues are the heart of some of the most pressing and contentious political concerns today. He is committed to bear witness to Indigenous autonomy and lend a hand through collaborations with Indigenous community members, Elders and knowledge keepers. Through this work, Thom shows a seamless integration of research, teaching and service. His Commemorating Ye'yumnuts project at the Quw'uts'un ancestral site and his partnership with the W̱SÁNEĆ community in Indigenizing municipal land use planning are examples of his willingness and dedication to disrupt outmoded thinking compassionately. 
Photos
In this story
Keywords: award, community, administrative
People: Julia Baum, Deborah Curran, Brian Thom
Publication: The Ring