A passion for community wellness launches career in digital media
- Amanda Proctor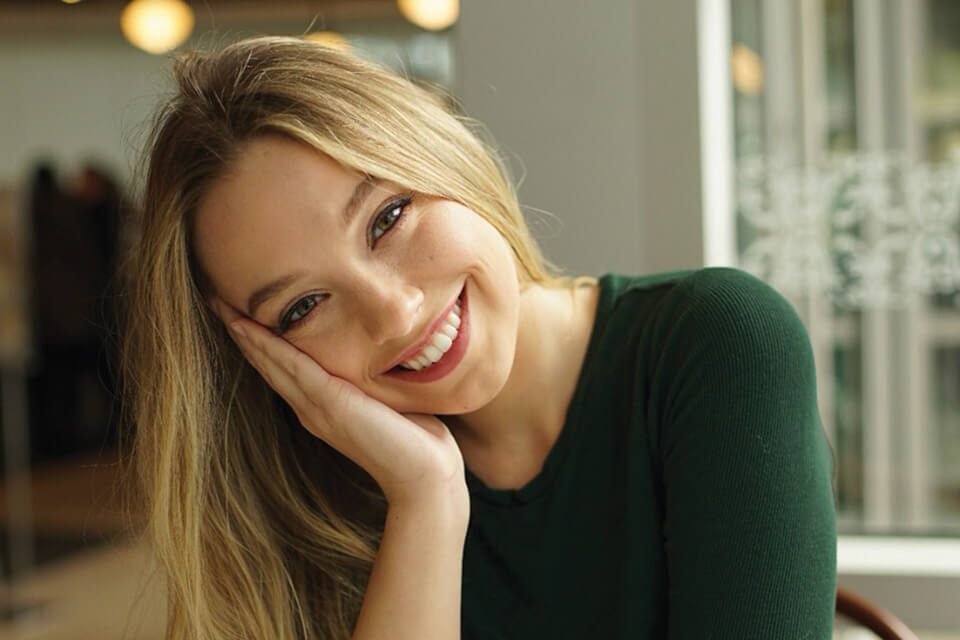 Bringing together community wellness, education and digital media may seem like a challenge, but for recent UVic kinesiology graduate Ashley Hoydal-Payne, the connection between the fields is natural.
Hoydal-Payne graduates with a Bachelor of Science degree in kinesiology with a minor in education this May, after completing an internship as a digital marketing consultant at Extreme Outreach, a local organization that offers programs for street-involved and at-risk youth in the community.
Hoydal-Payne has been volunteering with Extreme Outreach since 2011. It was her work with the organization that first empowered her to get involved in community health and wellness. This ultimately led to her studies in kinesiology at UVic, where she hoped to learn how to promote healthy lifestyles within her community.
As she continued her degree, minoring in education was a "natural fit" for Hoydal-Payne. "I realized that to apply what I had learned throughout my major, in real life scenarios, it would be essential for me to become a better educator and gain a more holistic understanding of education on a local and global scale."
Teaching community wellness meets digital media
All of Hoydal-Payne's interests came together through her internship at Extreme Outreach. "I was allowed to further explore my passions for community wellness, community education, and community building through the use of digital content and digital marketing strategies." Hoydal-Payne's digital media work enabled Extreme Outreach to increase donations and continue to make an impact on youth in Victoria.
Now more than ever, I believe that we need to collectively come together as individuals to cultivate resources, relationships, and a sense of belonging amongst our communities. Through organizations like Extreme Outreach, personal connection is fostered, support networks are built, confidence is developed, and wellness is promoted.

—Ashley Hoydal-Payne, UVic class of 2021
From internship to career
Her internship made a difference in the community, but the experience also left an impression on Hoydal-Payne. In 2020 she was inspired to launch Well Said Studios, a digital media and marketing company that crafts strategies for small businesses and non-profits to grow their revenue and their business as a whole.
But Hoydal-Payne hopes to further hone the focus of the business: "I plan to spend more time developing Well Said Studios to specialize in cause marketing so that I can continue working directly on projects and with organizations, like Extreme Outreach, that will positively impact our community for years to come."
Through her work in the community with Extreme Outreach and her studies at UVic, Hoydal-Payne has gained the valuable perspective she needed to launch her business. Her advice to incoming students about how to get the most from the UVic experience? "Slow down, practice kindness and gratitude for the opportunity at hand, and try out as many courses, internships, and extracurricular activities until discovering their true passions, while building community along the way."
Photos
In this story
Keywords: convocation, education, community, recreation, exercise, interdisciplinary, kinesiology, administrative, student life, employment, exercise science
People: Ashley Hoydal-Payne
Publication: The Ring