Democracy dialogue nets national honour
Peter B. Gustavson School of Business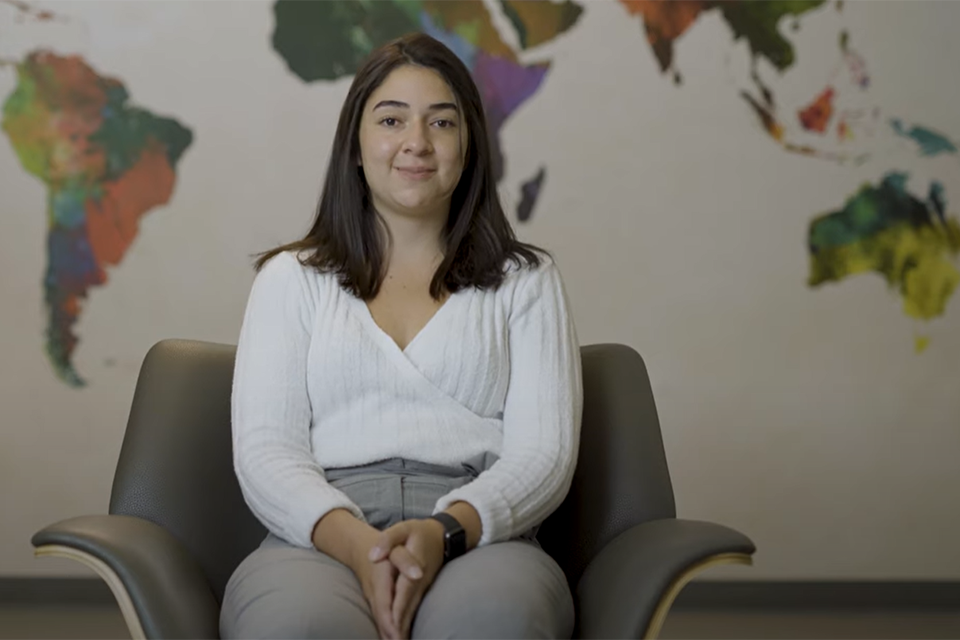 The University of Victoria's Community and Government Relations and Gustavson School of Business professor Simon Pek, in partnership with The Honourable Janet Austin, Lieutenant Governor of British Columbia and 24 students from across campus collaborated on an innovative approach to public discourse that has earned national recognition.
The Students' Dialogue on Democratic Engagement aims to impart the knowledge and skills to support democratic citizenship in future generations. The project employed techniques new to the university including deliberative mini-publics, which bring together a group of individuals that are representative of a community to engage in discourse about a topic.
The project received the IAP2 Canada Core Values Award for Extending the Practice through Creativity, Contribution and Innovation in the Field, presented at a virtual celebration Sept. 13, 2021.
IAP2 Canada judges noted that, "While [this was] not a typical decision-making process with a finite actionable outcome, this engagement process was all about capacity building, which is likely to be a big part of the future of public engagement in Canada and globally."
UVic and Government House hope to continue to use deliberative mini-publics in their future community engagements.
Photos
In this story
Keywords: administrative, student life, partnerships
People: Janet Austin, Simon Pek