De-Stress with Us!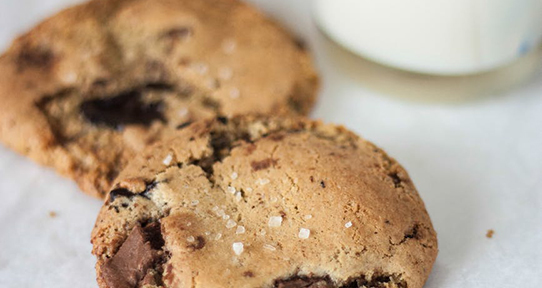 Need a study break? Pop down to our pop-up relaxation stations
April 16 & 17, 7 pm – 10 pm
UVic Libraries is offering fun ways for students to take a break and enjoy a cookie or two. 
Visit our two pop-up relaxation stations to break the monotony of exam time stress and studying.
Stop by the newly renovated "Reserves" lounge on the main floor for:
Colouring
Puzzles
Music Listening Station
Button-making
Leisure reading ideas – graphic novels, fiction and more
Looking forward to seeing you there!