A Day in the Life of Shahira Khair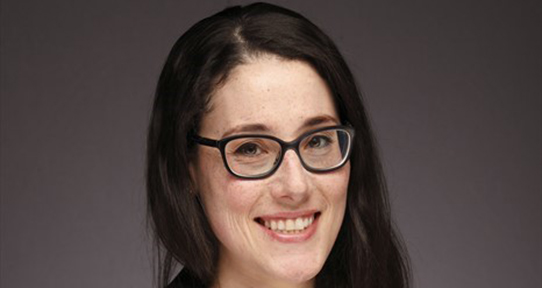 UVic Libraries are responding to society's rapidly changing relationship with electronic information—and Data Curation Librarian Shahira Khair is at the forefront of their efforts. Read more about how this new position supports the needs of students and researchers.
Read more in The Ring.