Scholarships and awards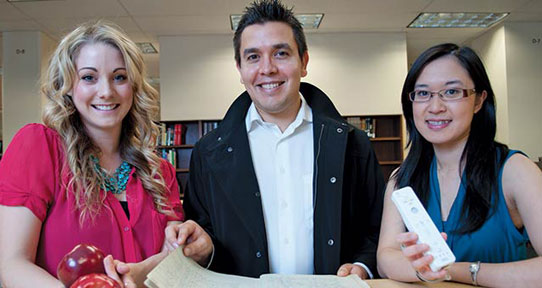 There are a number of scholarships and awards available to undergraduate students at UVic through the Division of Learning and Teaching Support and Innovation (LTSI). Some are external and some are internal – such as the prestigious Jamie Cassels Undergraduate Research Award. Read each award's guidelines to see if you qualify.
In addition, there are a number of scholarships, grants, bursaries and other awards available through Student Awards and Financial Aid.