Educational Developers Caucus 2018 Conference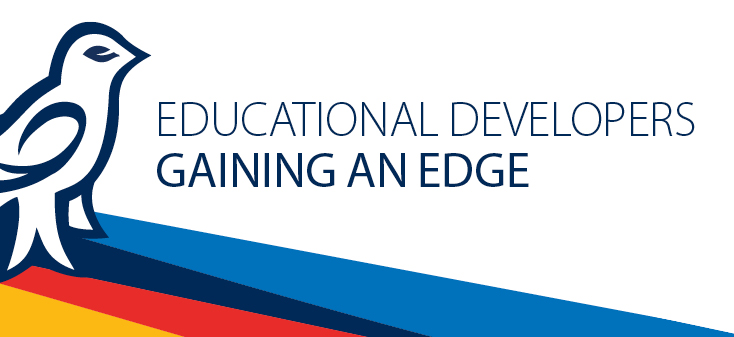 All of us at the Division of Learning and Teaching Support and Innovation (LTSI) look forward to hosting the Educational Developers Caucus Conference from Wednesday, February 14 to Friday, February 16, 2018.
The call for proposals is now closed. Thank you to all who submitted proposals. To view the call, please
click here
.
Posters:
For suggestions and guidelines about developing an academic poster, please see here.
Concurrent sessions:
The following resources and information is provided to assist you with developing your workshop, research session, or other format.
Wall's Ten Rules of Thumb when using PowerPoint
If possible, visit the room that your session will take place in so that you can familiarize yourself with the set up and make plans to re-arrange the room to suit your session.
Each session room will be equipped with a laptop/computer that supports Windows 10, an LCD projector and screen, audio capabilities, internet and a microphone. If your presentation is compatible with Windows 10, you will only require your memory stick /USB key. If you are using another presentation format or have a Mac computer, you will need to bring your own laptop (with a Mac adaptor). Additionally, each room will have flipchart paper, markers, masking tape, sticky notes, index cards, pens, Kleenex, and a water station.
Make sure you plan for interactivity, even if your session is a research or storytelling format. Participants expect to be given an opportunity to ask questions and provide comments.
Begin on time. Each session is followed by another so it is important that begin and end on time.
Expect between 10 to 30 participants for your session.