Funding successes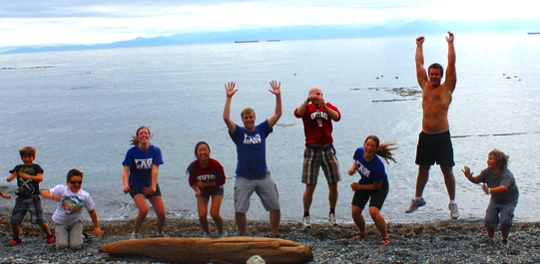 SSHRC
Deborah Curran received a grant of $22,300 from the Social Sciences and Humanities Research Council of Canada in the Public Outreach category to host a workshop on the failure of legal water entitlements in times of drought or changing climate. The purpose of the workshop is to explore how law can facilitate water governance and policy reform in light of changing hydrology and often fixed water licences.
Borden Ladner Gervais Research Fellowship
Freya Kodar was last year's recipient of the Borden Ladner Gervais Research Fellowship. The Fellowship enables her to hire a research assistant for the summer term to assist with her project Consumer Debt and Vulnerability After the Financial Meltdown: An Assessment of the Regulatory Responses.
SSHRC
Judy Fudge and Dr. Kendra Strauss, of the University of Glasgow, received an SSHRC-workshop grant of $25,0000 to hold a workshop in Montreal in June 2012 entitled Temporary work, agencies, and unfree labour: Insecurity in the new world of work.  This workshop is one of the activities of the seven-year Major Collaborative Research Initiative called "Work in the Global Economy", which was awarded $3.5 million from the Social Sciences and Humanities Research Council in 2008. Professor Fudge is a co-ordinator of the research theme "Beyond Citizenship at Work."
Strategic Knowledge Cluster Grant
Donald Galloway is one of the co-investigators who received a 7-year (2008-2014) $2 million Strategic Knowledge Cluster Grant for A Canadian Refugee Research Network: Globalizing Knowledge from the Refugee Research Network.
SSHRC