Funding opportunities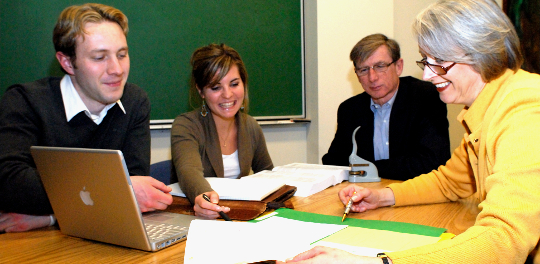 Opportunitites to fund research are available from the following organizations:
Created by an act of Canada's Parliament in 1977, The Social Sciences and Humanities Research Council of Canada (SSHRC) is a federal research funding agency that promotes and supports postsecondary-based research and training in the humanities and social sciences.
The Law Foundation of British Columbia is a non-profit foundation that receives and distributes the interest on funds held in lawyers' pooled trust accounts. They fund projects and programs throughout BC that benefit the public in legal education, legal research, legal aid, law reform, and law libraries.
The Pierre Elliott Trudeau Foundation is an independent and non-partisan charity. It was established in 2001 as a living memorial to the former prime minister by his family, friends, and colleagues. In 2002, the Government of Canada endowed the foundation with a donation of $125 million. In addition, the foundation benefits from private sector donations in support of specific initiatives.