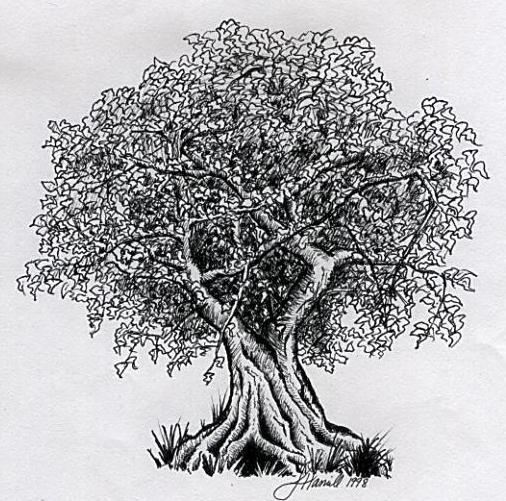 Is Eye - I?

HERB WETHERELL
revised February 8, 1997


---

cogito, sum (Descartes) (I think, I am)
si enim fallor, sum (St. Augustine) (for if [I am] mistaken, I am)

There is sometimes a pre-eminent judicative meaning [Meinen], a judicative
having of such and such itself. This having is called evidence.


Is Eye - I?

I
ego I
is no more I
than eye.

And if a lie
to decide
I
a blind eye
to defy?
ego I
is no more am
than eye.

So how can I
identify
with eye?
I
"being" no more than a lie.
decide:
is eye
I?


---



ENQUIRIES
Written and maintained by Patrick Edward Meyer.
Revised February 25, 1998.