Qualicum conference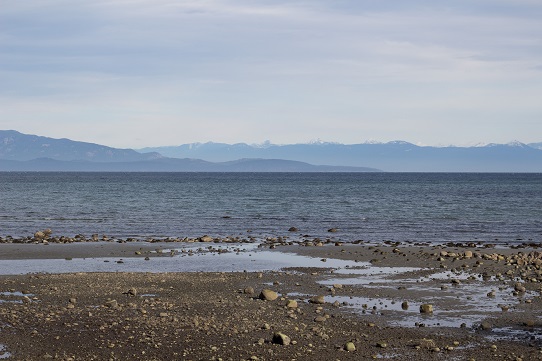 45th Qualicum History Conference
24-26 January 2020 • Parksville BC
UVIC • SFU • UBC • UNBC
Friday Night Speaker:
Dr. Aaron Bobrow-Strain, Professor of Politics, Whitman College
"From Smokestacks to Surveillance Towers: Histories of Race, Industry, and Border Militarization in Southeastern Arizona" 
Saturday Night Speaker:
Dr. Erik Kwakkel, Professor of Book History, UBC iSchool
"Chance Survivors from the Middle Ages" 
For the past 45 years, the History Department at the University of Victoria has helped organize an annual conference in Parksville called the Qualicum History Conference.  It is an interdisciplinary gathering of scholars from across the Pacific Northwest, and a key venue for graduate students to exchange ideas, share original research, and socialize with fellow students and faculty.
Open to members of the community as well as the university, "Qualicum" provides many young scholars a first opportunity to present their research in a conference setting among colleagues from other institutions.
The Program Committee welcomes paper proposals on all historical topics, regions, and time periods, as well as ideas for innovative sessions and workshops. Graduate students at B.C. universities will be given priority, but proposals from senior undergraduates and out-of-province graduate students are also welcome. Talks are normally 20 minutes long. 
Now accepting submissions for the 45th Qualicum History Conference  
CALL FOR PAPERS
Deadline for proposal submissions: 15 November 2019 
Online submissions only at: Online Form for Proposal Submissions.