Darrel Janzen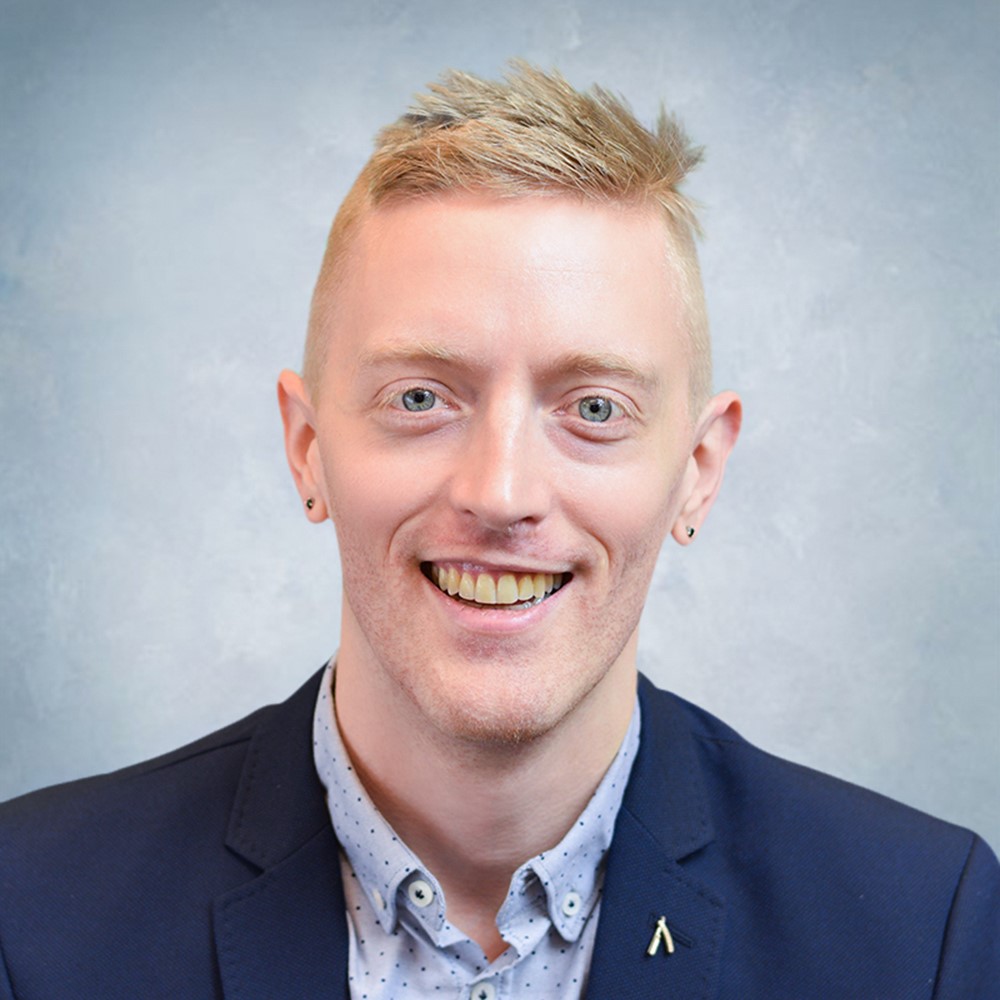 Credentials
Status
Contact
Office: Clearihue B427
Research Interests:
Early imperial Latin literature (esp. Seneca, Statius, and Tacitus) & Roman history; spatial approaches to Latin literature and Roman culture; conceptions of self & individual in society; ecocriticism; historiography, early modern Latin literature.    
I work on imperial Roman literature and culture, esp. the relationship between space, identity and culture. I am currently working on a book tentatively entitled 'Seeking Solitude in Early Imperial Roman Literature from Tiberius to Hadrian', a wide-ranging study of voluntary solitude as a social behaviour of the Roman upper classes in the literature of the early Roman empire in the first and early second centuries CE.
Recent Publications:
Review of Fitzgerald, W. and E. Spentzou (eds.) The Production of Space in Latin Literature. Oxford: Oxford University Press, 2018. Classical Review 69.1 (Apr. 2019), 97-99.
Current Projects:
Book-project on solitude in early imperial Roman literature:
"The Stoic World Conflagration as an Ecological Catastrophe in Seneca" (article, intended submission to BICS in 2020)