Darrel Janzen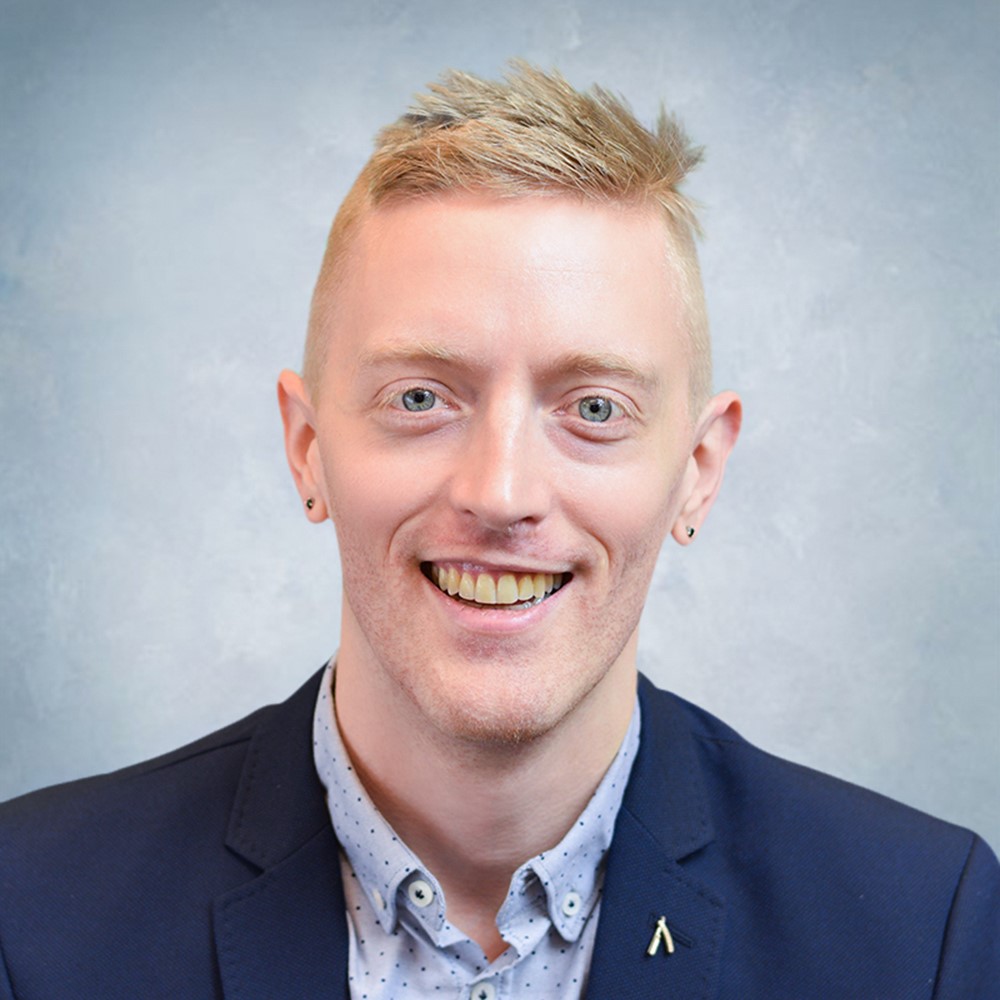 Position
Sessional Instructor
Contact
Office: CLE B427
Credentials
Area of expertise
Early imperial Latin literature & Roman history; spatial approaches to Latin literature and Roman culture; conceptions of identity and difference in society; ecocriticism; historiography, early modern Latin literature
Interests and Area of Study:
Research interests: Early imperial Latin literature & Roman history; spatial approaches to Latin literature and Roman culture; conceptions of identity and difference in society; ecocriticism; historiography, early modern Latin literature.    
I work on imperial Roman literature and culture, esp. the relationship between space, identity and culture. I am currently working on a book tentatively entitled 'Seeking Solitude in Early Imperial Roman Literature from Tiberius to Hadrian', a wide-ranging study of voluntary solitude as a social behaviour of the Roman upper classes in the literature of the early Roman empire in the first and early second centuries CE. Other recent work includes an article on how literary accounts of elite Roman men's solitude at their villas erase or manipulate the presence of slavery, and a forthcoming article that examines the philosopher Seneca's belief in the Stoic world-ending conflagration to explore his attitude toward the non-human world. Upcoming work includes an article in preparation that applies environmental theory to the epic poet Lucan to connect his views on Roman imperialism to contemporary environmental injustices inflicted on the Third World. 
Recent Publications:
"Elite Solitude, Slavery, and Social Privilege at the Imperial Roman Villa" in Rafal Matuszewski (ed.) Being Alone in Greco-Roman Antiquity: Ancient Ideas and Experiences of Misanthropy, Isolation, and Solitude. De Gruyter, (Nov.) 2021, 71-98. 
Review of Fitzgerald, William and E. Spentzou (eds.) The Production of Space in Latin Literature. Oxford: Oxford University Press, 2018. Classical Review 69.1 (Apr. 2019), 97-99.
"The World Conflagration and Stoic Ecology in Seneca's Philosophical Works" in Samuel Cooper and Michiel van Veldhuizen (eds.) Imagining Eco-catastrophe from Antiquity to Science-Fiction. Ancient Environments Series. Bloomsbury [7600-words, submitted]
Current Projects:
[Book project] Seeking Solitude in Early Imperial Roman Literature from Tiberius to Hadrian. 
[Translated Edition] Co-author, with Michael C.J. Putnam and Julia H. Gaisser. Pierio Valeriano: Hexameters, Odes and Epigrams. Text, translation and notes. The I Tatti Renaissance Library. Cambridge: Harvard University Press, in preparation. 
Co-author, with Susanna M. Braund. The Early Reign of Nero. [Translation and commentary of Seneca De Clementia, Apocolocyntosis and Calpurnius Eclogues 1, 4, 7]. Under consideration by Oxford University Press.