Co-operative education and work experience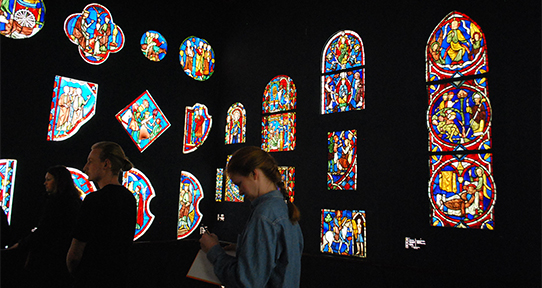 Take your knowledge and skills beyond the classroom and into the workplace.
UVic's renowned Co-op program—which is optional for Master's students—will allow you to develop and utilise your competencies in Canada or abroad.
For more information, visit the Co-operative Education Program & Career Services pages.

National and international exchanges
Our graduate program has close connections with several graduate programs in Québec and France. Contact our Study Elsewhere Adviser for more details.


We encourage you to gain experience outside the classroom by participating in one (or several) of the following programs: