Graduate students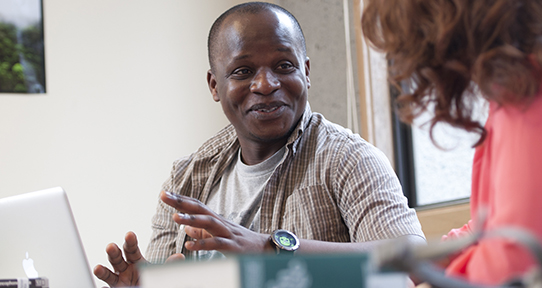 Program requirements
The Department of French offers two programs—thesis or project-based—leading to the degree of Master of Arts in French Literature, Language and Culture.
See the graduate admission and program requirements pages for full details.
Program resources
Should you need further information, you may contact the Departmental office, the Departmental Graduate Adviser or the Faculty of Graduate Studies.
Contact information
Emmanuelle Guenette
Graduate Secretary

250-721-7363
french@uvic.ca
Catherine Léger
Graduate Adviser
250-721-7369
gradfren@uvic.ca
Faculty of Graduate Studies

P.O. Box 3025 Station CSC
Victoria, B.C. V8W 3P2
tel. 250-721-7974
fax 250-472-5420