Congratulations 2022 MSW & BSW Graduates!
Dear BSW and MSW Graduates,
Congratulations on your academic achievement! Well done. From all of us at the School of Social Work, we wish you the very best as you move on to new adventures, new opportunities.
SOCW Faculty, Sessional Instructors & Staff
Click here to view the Grad Slideshow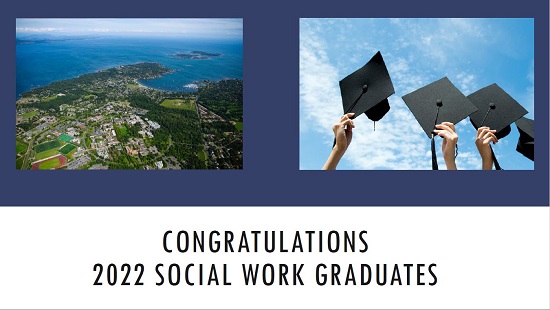 The recordings of the convocation ceremonies are available here!