WNRCASN Conference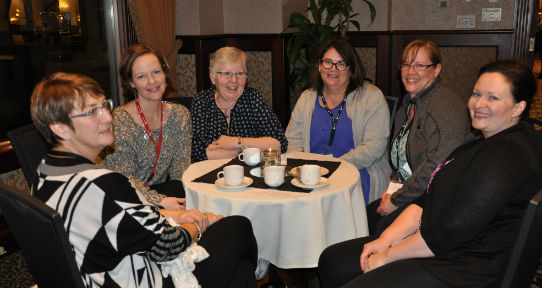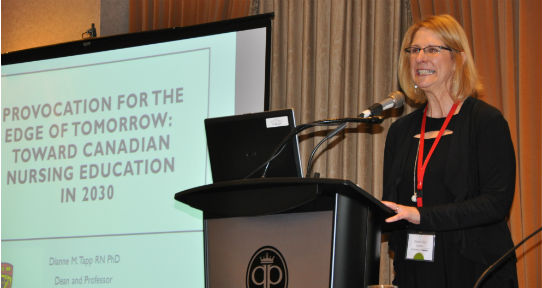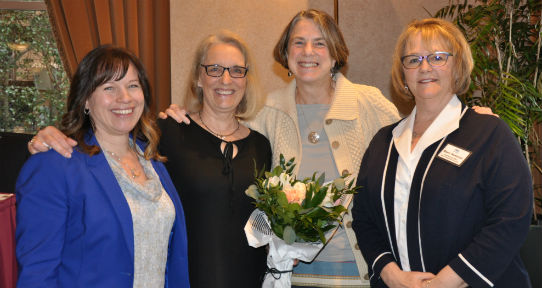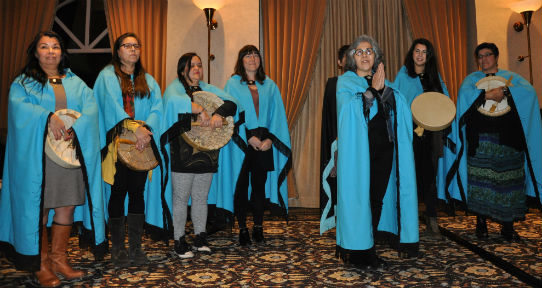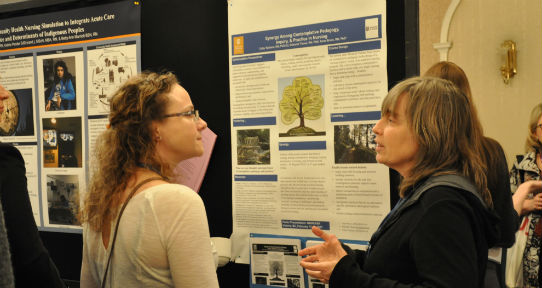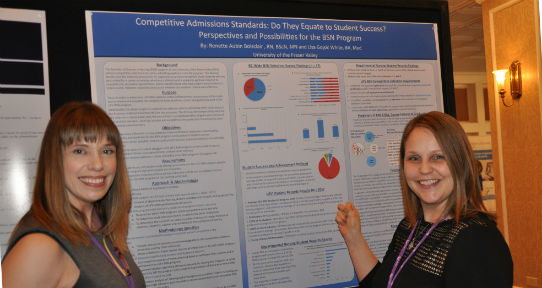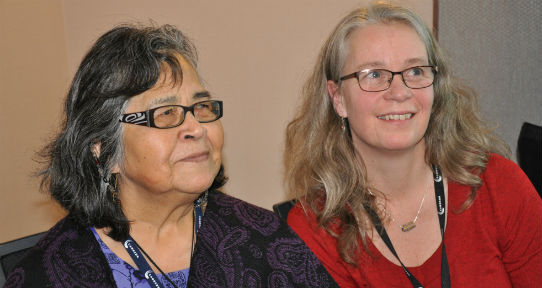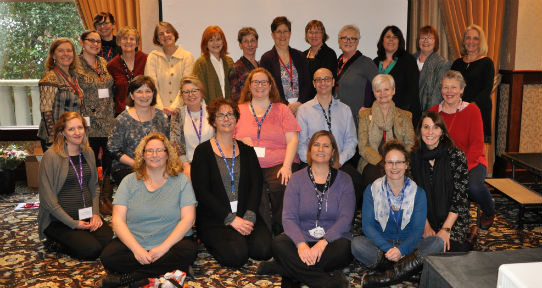 Gold Level Sponsors:

February 15-17, 2017
Hotel Grand Pacific, Victoria British Columbia
Inspire students and those new to nursing education by engaging in scholarly discourse about nursing education

Explore/discuss a range of perspectives about education nurses, including Indigenous perspectives,  into nursing curricula and preparing nurses within and for uncertain futures

Explore innovative approaches to teaching nursing such as contemplative pedagogies, mindfulness-based knowing, and professional identity formation

Explore possibilities for expanding our horizons for nursing education including philosophical inquiry and knowledge synthesis for curriculum development and evaluation
The conference program will include oral and poster presentations scheduled over two days. Completed research or projects, works in progress, and best practices will be considered. Indicate whether you would like to submit your abstract for an oral presentation or poster presentation. We welcome submissions from faculty/instructors, graduate students and undergraduate students
Call for Abstracts is now closed. Thank you for the tremendous response for submissions. For those who received acceptance letters, please remember the deadline to register and pay for the conference is December 15, 2016 by midnight (PST).
---
Registration is now closed
Registration is now closed

Accommodation
Hotel Grand Pacific: reserve@hotelgrandpacific.com or call toll free: 1-800-663-7550 or Direct (250) 386-0450
NOTE: Conference block bookings are no longer available.
Questions? Please email wnrcasn2017@uvic.ca
---
Preconference Workshop Presented by CASN

Wednesday, February 15, 2017
Registration is now closed and at capacity.
Please contact lshute@casn.ca if you must cancel your registration or for more information.
Join the CASN Digital Health Faculty Peer Leaders for an exciting opportunity to engage and expand your capacity to integrate digital health content!
Digital health intersects with health care delivery in every aspect of nursing; this half-day WNRCASN pre-conference workshop will delve into digital health, its increasingly important role in delivering healthcare, and the implications for nursing education. The workshop will be led by two of CASN's Digital Health Peer Leaders: nurse educators who are champions of digital health.
By the end of the workshop, participants will have a clear understanding of CASN's Nursing Informatics Entry-to-Practice Competencies for Registered Nurses, an understanding of where and how digital health intersects with nursing care, and strategies for integrating this content into programs.
CASN's faculty peer network has been working with nurse educators from across Canada over the past two years to develop resources and tools that support the integration of digital health into nursing courses and programs. More information about the CASN Peer Network and previous CASN work in the area of digital health can be found on our website: http://www.casn.ca/education/digital-healthnursing-informatics-casn-infoway-nurses-training-project/ 
Time/date/location:
Registration required.  Registration is now closed and at capacity.
Wednesday, February 15,2017; 1200 - 1700
Hotel Grand Pacific: South Pender Island Room
Lunch will be provided from 1200 - 1230
Target audience:
Undergraduate educators
Educators in practice settings
Nurses in practice
Anyone with an interest in digital health in nursing!