Distinguished Alumni Award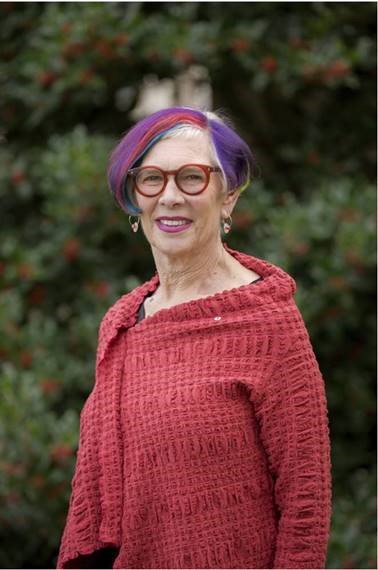 Congratulations to Leah Hollins on receiving the UVic Distinguished Alumni Award. Leah received a Bachelor of Scinece in Nursing from UVic in 1989. She is currently the chair of the Vancouver Island Health Authority, a position she has held for two years. She is reponsible for the delivery of health care to all segments of the populations. Hollins brings vast experience in health-care policy, programs, strategy and service delivery to the role.
She is a former Deputy Minister of Health for the Province of British Columbia, a position held through two governments and seven ministers.
Hollins received the Order of Canada for her work in organ and tissue donation and transplantation. She was also awarded a doctor of laws from the University of Manitoba for distinguished public service.