Graduation information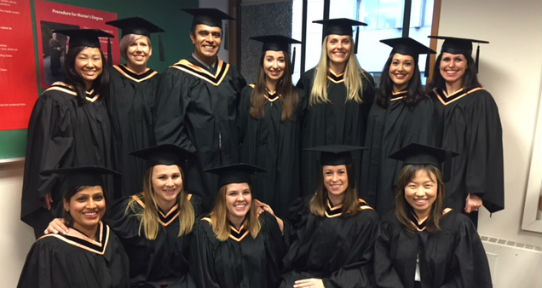 The date for the School of Nursing November 2019 convocation is Tuesday, November 12th  at 2:30 pm.  All ceremonies are webcast live.
Learn how to apply to graduate.
You must wait until your official convocation date (June or November) to use the designation BSN or MN, even if you complete your program requirements before convocation.
Please apply for a degree completion letter through Records Services to confirm program completion for employers.