ITCH 2019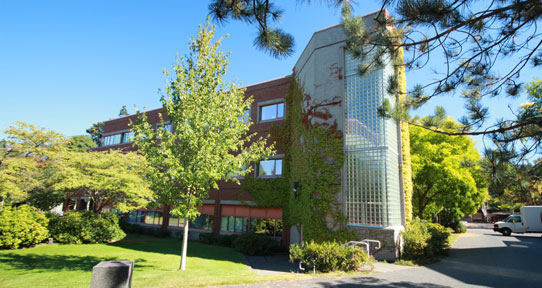 Information Technology and Communications in Health (ITCH) 2019
ITCH is an international conference addressing Information Technology and Communications in Health (ITCH), hosted by School of Health Information Science.
Date: February 14-17, 2019
Location: Delta Ocean Pointe Resort, Victoria, BC, Canada.
The conference will be highlighting the theme on 'Improving Usability, Safety and Patient Outcomes with Health Information Technology'.
For details on the conference, please visit the ITCH 2019 website.