Dennis Lee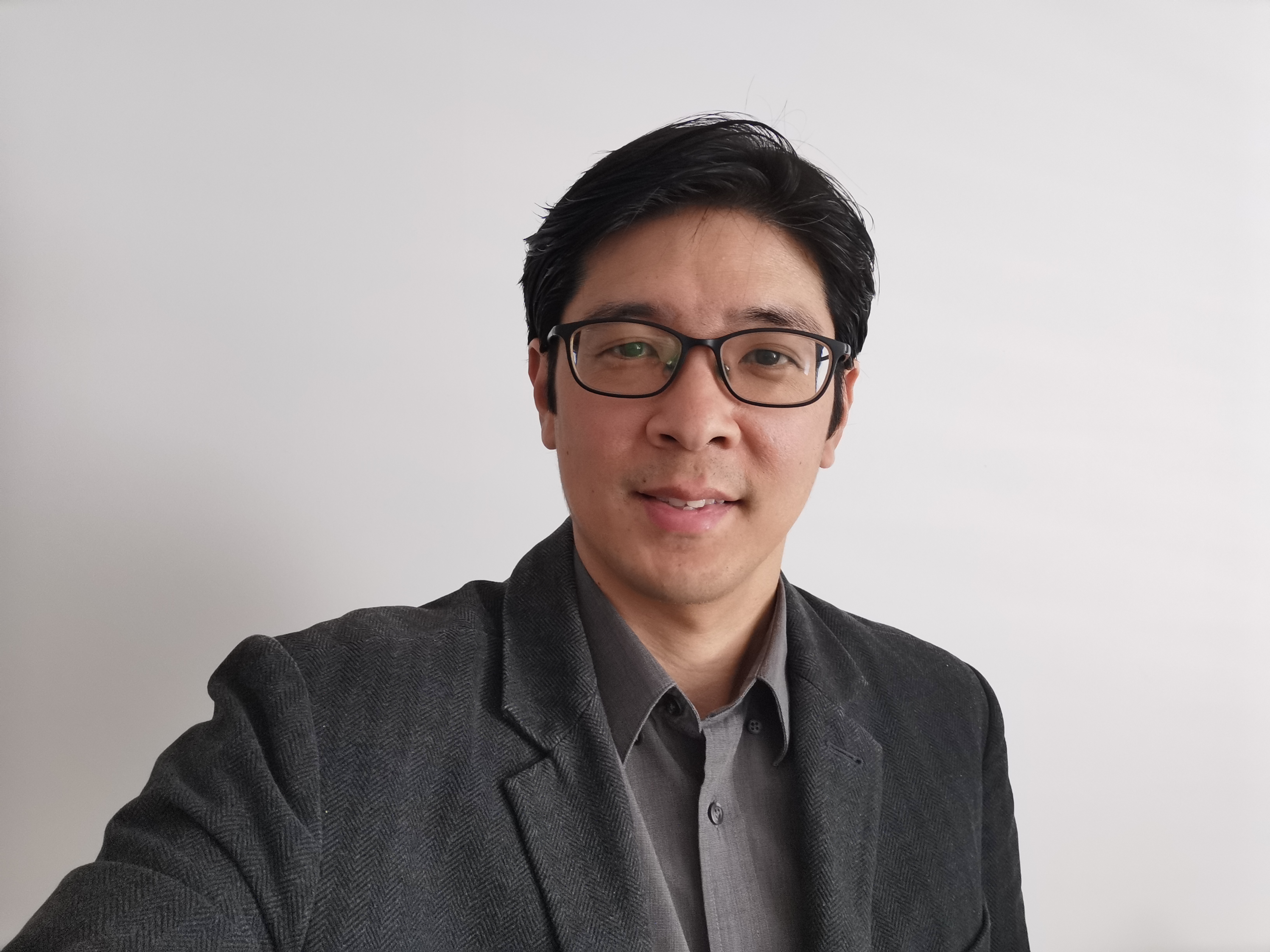 Position
Adjunct Assistant Professor
Contact
Credentials
BBA (Walla Walla University, USA), MSc (University of Victoria), PhD (University of Victoria)
Dennis Lee brings experience and expertise in health data standards and has been a consultant with RKL Health Informatics for the past decade. His work has focused on clinical terminology mapping, subset development, quality assurance, data quality, dataset requirements and design, and the development of tools and strategies to support clinical terminology implementation.
His SNOMED CT-related publications in peer-reviewed journals and conference publications include a literature review of SNOMED CT use, survey of SNOMED CT implementations to assess success factors and challenges, development of a method for encoding datasets with SNOMED CT, versioning implications, cross mapping and how SNOMED CT can be used.
Dennis has a Bachelor of Business Administration, a Master of Science in Health Informatics and a Doctorate in Health Informatics with a focus on demonstrating the clinical value of SNOMED CT. Prior to entering the field of health informatics, Dennis worked as a web application developer.