Mentorship program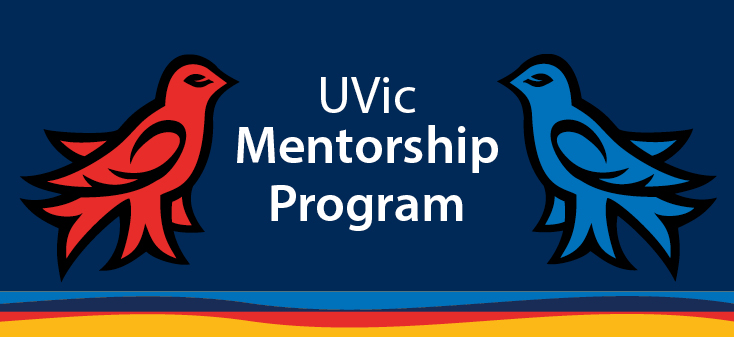 The UVic Employee Mentorship Program is back on hiatus for the 2021/2022 cycle. 
While HR will not be facilitating formal mentorship matching this year, we have created a Mentorship Resource Guide for individuals who wish to initiate their own mentorship experience. The guide includes tips for consideration and reflection as well as planning templates to support staff in finding and building a successful mentoring connection.
Download the Mentorship Resource Guide Here
We hope to reintroduce some version of the mentoring program in the future, and, in the meantime, will continue to create other opportunities for employees to connect and engage with our campus and community during this season.
For further questions or support regarding staff mentorship, contact odls1@uvic.ca.