University Centre (UVC)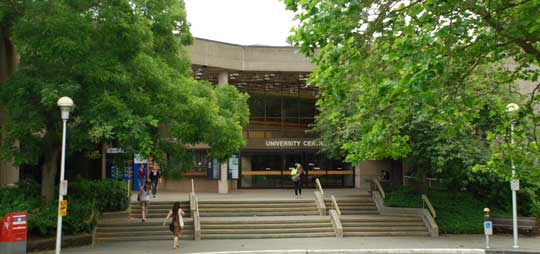 Built in 1978, the centre houses student affairs, the welcome centre, financial aid, admissions and records, graduate records and a food facility (renovated in 2014).
Musicians, lecturers and other performers play to capacity audiences in the 1200-seat University Centre Farquhar Auditorium. The auditorium is named for Hugh Farquhar (1910-1984), a former UVic president and dean of education who was a central figure in the planning and development of the University Centre.