Saunders Annex (SAA)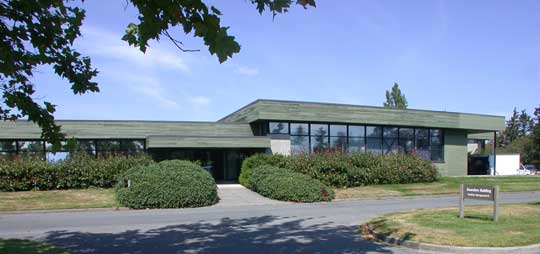 The Saunders Annex is home to the Centre for Aboriginal Health Research, UVic mail and messenger services, printing and duplicating, and purchasing.

The building was named for Arthur J. Saunders, former superintendant of buildings and grounds for Victoria College and former director of campus planning for UVic. Saunders played a significant role in the physical planning and development of the Gordon Head campus.