Gordon Head - Richard Wilson (RRW)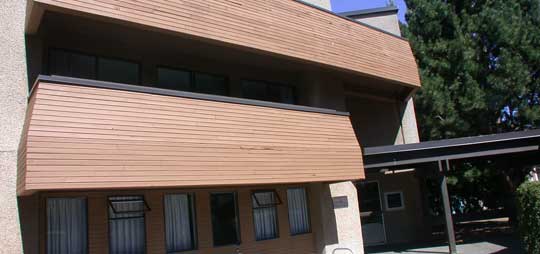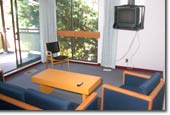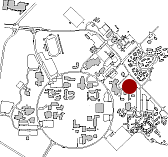 The Richard Wilson residence was constructed in 1978 as part of the Gordon Head residence complex. A single-student residence, Richard Wilson houses 100 students.

The residence is named for Richard B. Wilson, a prominent local businessman who headed Victoria College's capital fund in 1960, was chair of the University Development Board, chair of the Board of Governors and chancellor from 1967 to 1969.
Richard Wilson is one of four Gordon Head residences. The complex is named after a 120-acre plot of farmland that was acquired by Victoria College in 1959 as the future site of its campus. The area had previously been used as the World War II Gordon Head Army Camp and as a private airfield. The first sod was turned in 1960 and today the Gordon Head area is home to the University of Victoria. The four Gordon Head Residences accomodate 404 students in single rooms.