Landsdowne - Carroll (RCA)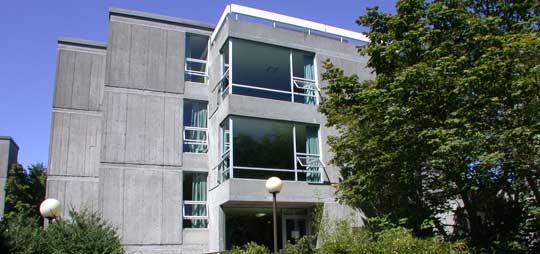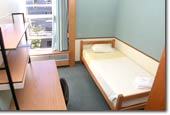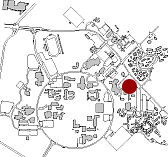 Built in 1969, the Carroll residence is part of the Lansdowne complex. With 30 single rooms and 13 double rooms, Carroll is home to 56 students each year.
Robert W.W. Carroll (1837 - 1879) was educated at McGill University, and moved to B.C. in 1865. He was elected to the Legislative Council in 1869 and went to Ottawa to negotiate B.C.'s terms of union with the government of Canada.
The Lansdowne complex is named in honour of the Lansdowne campus where UVic's predecessor, Victoria College, offered classes from 1946 to 1963. Today that campus is home to Camosun College. The Lansdowne residences consist of six four-storey buildings that house a total of 280 students in single and double rooms.