Cluster Housing (R51-R61)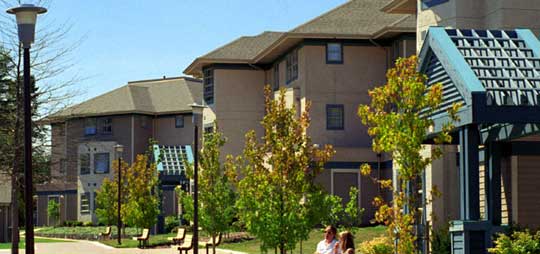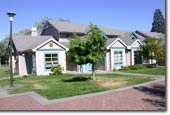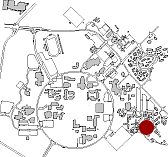 The Commonwealth Village cluster housing complex was built in 1994 to house athletes from around the world for the Victoria Commonwealth Games. Cluster housing now accommodates nearly 400 UVic residents a year. Students live in groups of four in the apartment-style dormitories and share a kitchen, bathroom and living room.
A new addition to the complex was completed in summer 2003.