David F. Strong Building (DSB)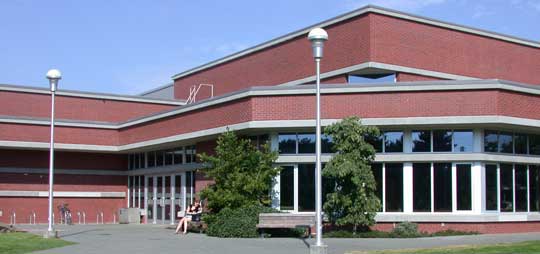 The David F. Strong Building (formerly the classroom building) contains a variety of classroom spaces, from seminar and break-out rooms to lecture halls and the 200-seat Mathews and McQueen auditorium. Built in 1996, it was renamed the David F. Strong Building in 2000.

David F. Strong (left) was president and vice-chancellor of UVic from 1990 to 2000. Projects developed during his two five-year terms include the acquisition of the Ian H. Stewart Recreation Complex and the construction of residence structures that were used as the athletes village during the 1994 Commonwealth Games.