Interfaith Chapel (CHA)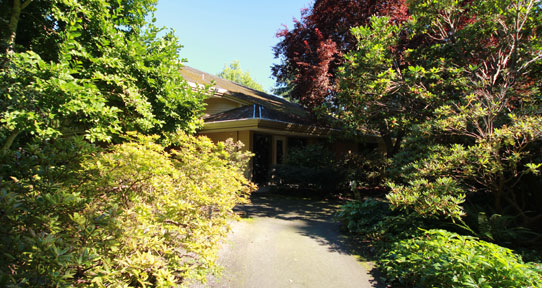 UVic's Interfaith Chapel provides students, staff and the Victoria community with a peaceful and scenic location for religious ceremonies, weddings and special gatherings. The chapel is also used by Multifaith Services, representing more than a dozen different faiths.
The building's proximity to the Finnerty Gardens makes the Interfaith Chapel an ideal place for repose and reflection.
To enquire about booking the Interfaith Chapel, call 250-721-8338 (Mon. - Fri., 8:30 a.m. - 4:00 p.m.).