The Edge of groundbreaking research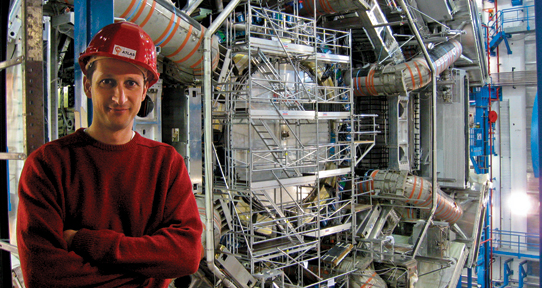 Vital impact
Essential, life sustaining—that's the kind of vital impact that defines us. Research at UVic extends from our commitment to the urgent issues that matter to people, places and the planet.
Sustainability, healthy societies, social justice, jobs and a strong economy are at the core of our commitment to meaningful change.
From inner cities to undersea frontiers, we're a hub of research collaborations and transformational technological advances.
Vital impact is life-changing for people—transforming disabilities, conquering diseases, supporting the development of strong evidence-based public policies.
And it's vital to life, from probing atomic particles to molecular tracking of environmental contaminants; improving the lives of people affected by homelessness, poverty and substance use; and mapping critical eco-resources.
The University of Victoria is consistently ranked in the top tier of Canada's research-intensive universities. Learn more about research at UVic.