The Edge of research-inspired teaching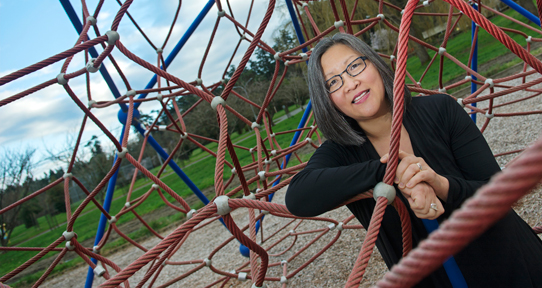 Dynamic learning
Research-inspired teaching integrated with hands-on experiences accelerate personal growth and career success for our students.
UVic students are encouraged to see themselves as part of the ongoing scholarly process of discussion and discovery. They're encouraged and challenged to think critically, ask tough questions, learn how to communicate effectively and be engaged in their communities.
Award-winning instruction
With support from the Learning and Teaching Centre, instructors at UVic are acknowledged innovators in developing and identifying teaching practices which best support student engagement and success. Teaching excellence is recognized and supported with teaching awards.
UVic instructors are well represented among the winners of prestigious national Society for Teaching and Learning in Higher Education 3M teaching awards. More than 40 UVic faculty members are fellows of the Royal Society of Canada, the senior national body of distinguished Canadian scholars, artists and scientists. Learn more about external award winners on our honour roll page.
Video