The Edge of civic engagement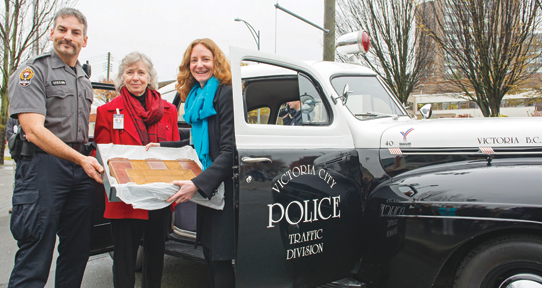 Fostering community through civic engagement
At UVic, we know that a commitment to civic engagement, getting involved in the life of communities in order to make a difference, and the benefits of real-world experience aren't values bestowed at graduation. They're integral parts of the learning process, starting right where we live and learn.
We're serving our community through academically rigorous programs that enhance learning, and through the wide array of student-driven initiatives that address our society's needs. UVic and the community are brought together through shared goals, service and activities.
The vital impact of our research initiatives comes from how we work together with communities to address their priorities, helping our region thrive and establishing national leadership in community-relevant research
Learn more about our community involvement.